Unpacking the SMSF Association's national conference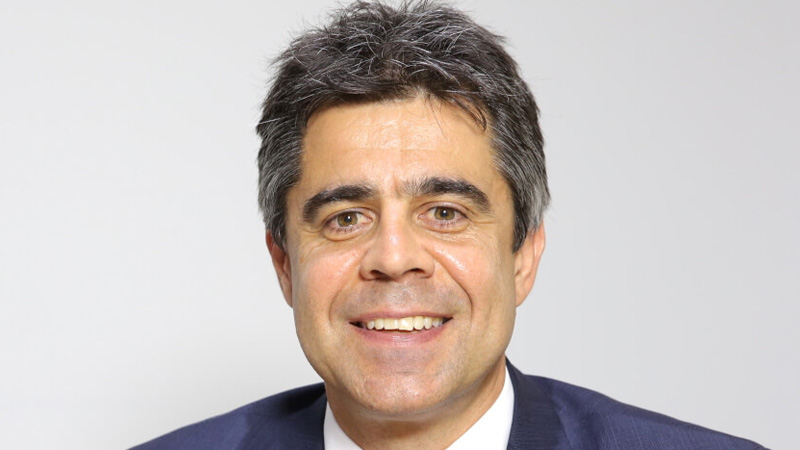 SMSF Association deputy chief executive Peter Burgess dives into the recently concluded national conference to explore key themes and emerging trends from the virtual 2-day event.
Peter joins hosts Aaron Dunn and Jotham Lian to take a closer look at what the ATO will be focussing on in the SMSF sector this year, including its approach to new auditor independence guidelines and a new late lodgement compliance program.
Already have an account? Sign in below:
He also reveals key attendee insights, his favourite session of the conference, and his hopes for the national conference next year.