Revisiting engagement letters following the revised APES 305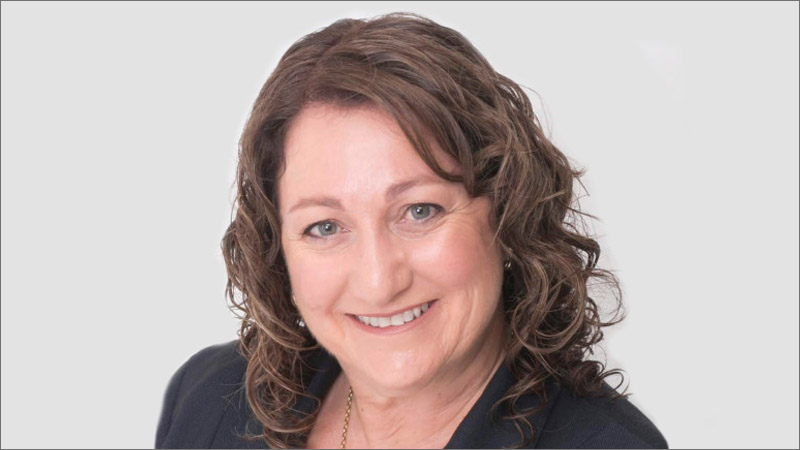 With the Accounting Professional and Ethical Standards Board Limited (APESB) recently updating APES 305 Terms of Engagement, ASF Audits head of education Shelley Banton explains what the revised standard means for SMSF firms. 
Shelley chats to hosts Aaron Dunn and Miranda Brownlee about what details SMSF professionals will need to include in their engagement letters once the revised standard applies in relation to outsourced services and cloud computing. 
Already have an account? Sign in below:
She also discusses the need for firms to establish policies and procedures designed to manage risk and put appropriate quality-control requirements in place.