Reshaping the regulation framework for limited advice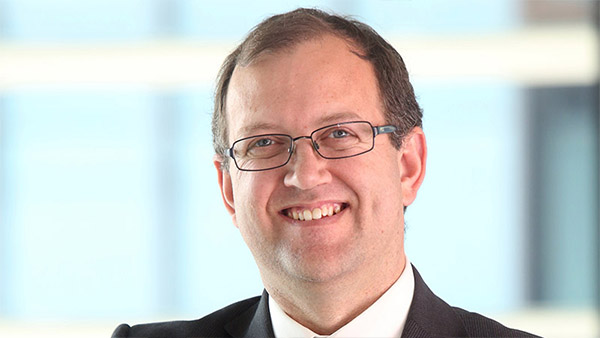 With ASIC exploring how access to affordable advice can be improved, including scaled or limited advice, BT head of financial literacy and advocacy Bryan Ashenden discusses what Consultation Paper 332 means for the future of advice.
Bryan talks to hosts Aaron Dunn and Miranda Brownlee about some of the challenges and barriers impeding the provision of limited advice, particularly in the SMSF context.
Already have an account? Sign in below:
He also explores what a new model of advice regulation could look like and what ASIC's role will be in regulating the industry following the wind-up of FASEA.