Reflecting on 2020 and what lies ahead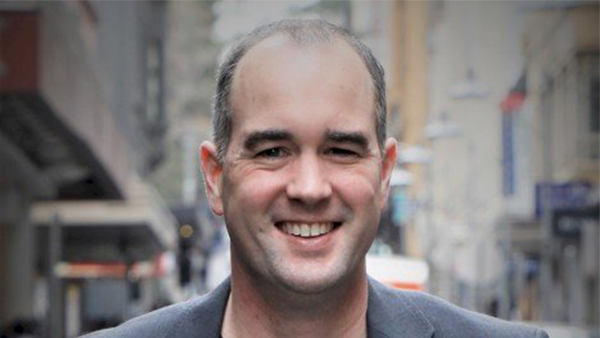 As 2020 draws to an end, hosts Aaron Dunn and Miranda Brownlee look back on some of the key developments and issues for the SMSF industry in what was a challenging and disruptive year.
Aaron and Miranda discuss the relief measures and legislative changes implemented this year to address the raft of compliance issues stemming from the pandemic as well as changes on the advice front.
Already have an account? Sign in below:
They also delve into some of the upcoming developments for 2021 including the transition by the industry to the auditor independence standards and some of the outstanding reforms yet to be legislated.