The future landscape for retirement income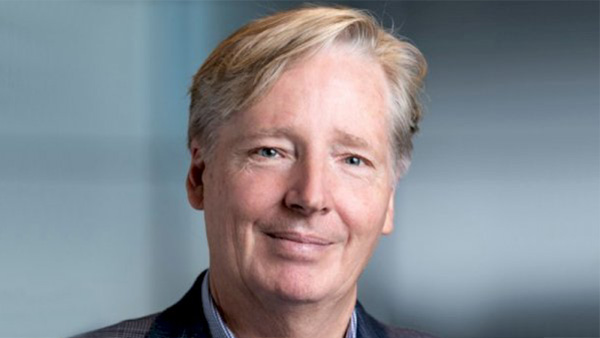 Jeremy Cooper, the chairman of retirement income at Challenger, shares his thoughts on the Retirement Income Review with hosts Aaron Dunn and Miranda Brownlee and outlines some of the ongoing challenges with advice in this area.
Delving into one of the biggest issues covered in the final report around retirees efficiently consuming capital, he discusses some of the behavioural reasons for retirees holding on to large sums of money throughout retirement including fears over healthcare costs and market shocks.
Already have an account? Sign in below:
He also shares some predictions on what policy changes may be considered in the future to encourage retirees to sustainably draw down their retirement savings.