$1bn blow-out prompts review of MBR program
The Modernising Business Register project has been plagued by cost overruns, delays and failures, such as the director ID scheme.
The Modernising Business Register program will be reviewed after a $1 billion cost blow-out under the previous government, Assistant Treasurer Stephen Jones said today.
Already have an account? Sign in below:
Mr Jones said the Coalition had left the program to languish and hid the overrun.
"Our business registries are critical infrastructure," he said. "Modernising them is essential. The previous government hid a $1 billion cost blowout to the Modernising Business Register program and left it to languish."
The Albanese government was prioritising completion of this "critical program", Mr Jones said, and would initiate an independent review.
"It will deliver a comprehensive understanding of the current state of the program and provide recommendations for changes, improvements and strategies to best position it to achieve its intended objectives."
The MBR project aims to amalgamate dozens of business registers into one single Australian Business Registry Services but has required cash injections, time extensions and has suffered implementation problems.
One key component — the director ID number scheme — failed to sign up 20 per cent of company directors despite an extension to the original deadline and substantial penalties for non-compliance.
The MBR review would "ensure investment in this core national economic infrastructure is delivered within a reasonable timeframe and budget," Treasury said.
"The review will provide a comprehensive understanding of the current state of the program by:
Assessing the expenditure to date including drivers contributing to cost increases.
Measuring what has been delivered, and work remaining to achieve the objectives of the program.
Identifying key aspects that present significant risks, including to the successful delivery of the program's objectives, cost and delivery schedule, validating current estimated costs and underlying assumptions evaluating governance and management practices."
The eventual recommendations would cover how to improve the technology, alternative approaches to design "to reduce cost" and speed up delivery as well as provide strategies to mitigate the risk of failure.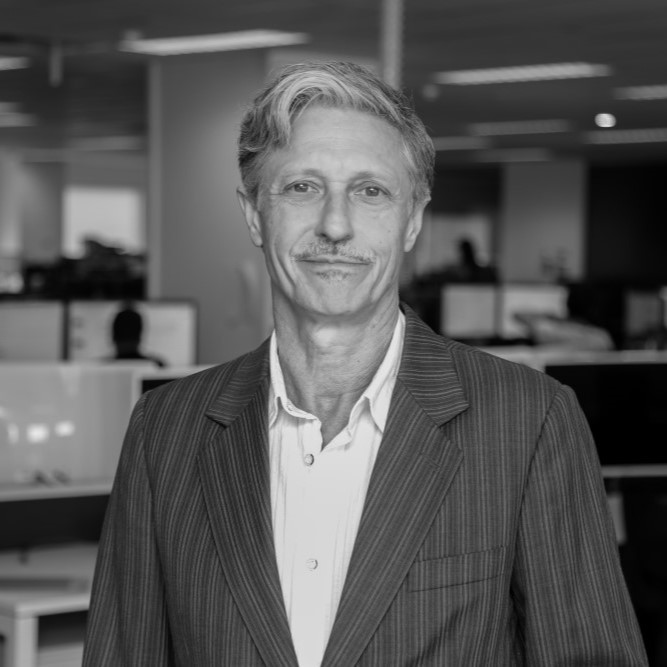 Philip King is editor of Accountants Daily and SMSF Adviser, the leading sources of news, insight, and educational content for professionals in the accounting and SMSF sectors.
Philip joined the titles in March 2022 and brings extensive experience from a variety of roles at The Australian national broadsheet daily, most recently as motoring editor. His background also takes in spells on diverse consumer and trade magazines.
SUBSCRIBE TO THE

SMSF ADVISER BULLETIN
Get the latest news and opinions delivered to your inbox each morning