CA ANZ students now qualify for fee assistance scheme
The body's graduate diploma courses have been recognised under the Fee-Help program, which subsidises study loans.
Students on graduate diploma courses run by CA ANZ could get their fees paid by the government with the professional body now recognised under the Fee-Help scheme.
Already have an account? Sign in below:
CA ANZ said the move could be a game changer for the profession and help open it up to a wider range of people.
"Now, no matter your background or location, becoming a chartered accountant is more accessible than ever — it's a big win for the future of our profession," CEO Ainslie van Onselen said.
"It's welcome news for small and medium sized practices who are also facing inflationary pressures on their costs base. Fee-Help means they now can attract and retain talent as part of their employee proposition."
Fee-Help is a government study assistance loan scheme that helps eligible full fee-paying students with all or part of their course tuition fees at Australian universities and other higher education providers.
CA ANZ said it was the only professional accounting body so far approved for the Fee-Help scheme and the only one with Tertiary Education Quality and Standards Agency accreditation. Its figures show half of its student have their fees fully paid by employers, 16 per cent are partially covered and one-third pay their own fees.
The latest figures from online recruitment site SEEK show adverts for accounting positions rose 7.6 per cent in January, well ahead of other sectors. Year on year they are up by 3.7 per cent when the overall advert volume has dropped more than 8 per cent.
Ms van Onselen said it was clear from last year's Jobs and Skills Summit that the worker crisis went beyond blue collar industries and there needed to be better pathways into professional services.
"The next greatest challenge is making these professions attractive and not too financially onerous to undertake, especially for those who haven't had experience in the workforce," she said.
"This really could be the game-changer the profession was looking for in ensuring the attractiveness of the designation when deciding on career pathways. It will help open the door to a broader and more diverse pool of talent who may have felt a career in accounting was out of their reach.
"Eligible CA program candidates will be able to access a Fee-Help loan to pay all or part of their Graduate Diploma of Chartered Accounting subject tuition fees from term two 2023, which will now open for enrolments on Monday 20 February."
Like HECS, which is a government loan scheme for higher education students paying course fees, repayments on Fee-Help loans are triggered once a graduate's income reaches a certain level and deducted from their pay. The debt is indexed to inflation but no interest is charged.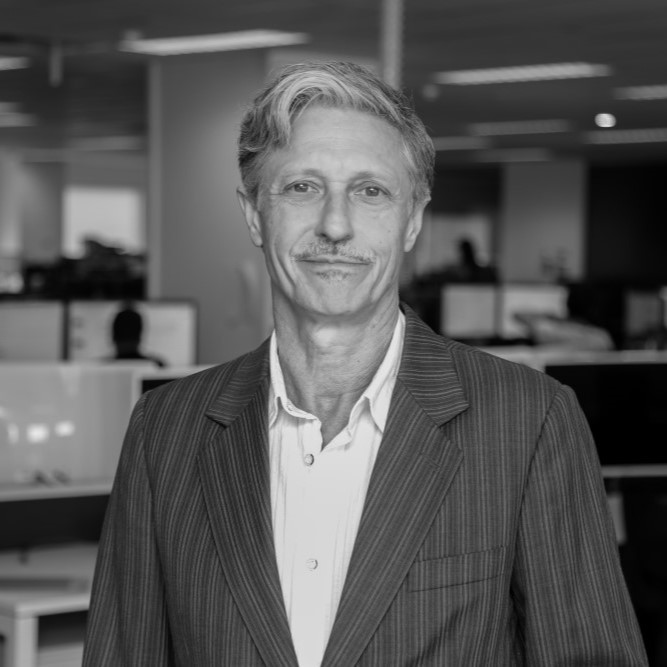 Philip King is editor of Accountants Daily and SMSF Adviser, the leading sources of news, insight, and educational content for professionals in the accounting and SMSF sectors.
Philip joined the titles in March 2022 and brings extensive experience from a variety of roles at The Australian national broadsheet daily, most recently as motoring editor. His background also takes in spells on diverse consumer and trade magazines.