Tax Office 'hit by 3 million cyber attacks a month'
The Second Commissioner says criminals are getting smarter about identity theft and the tax infrastructure is vulnerable.
The ATO is hit by up to 3 million attempted cyber hacks per month, according to Second Commissioner Jeremy Hirschhorn, who said criminals were getting smarter about the way they gathered information for identity theft.
Already have an account? Sign in below:
Addressing the Tax Institute Tax Summit this morning, Mr Hirschhorn described cybersecurity as the flipside of the office's push towards digitalisation and the Optus data breach had "dispelled hubris" and about how vulnerable many businesses were to attack.
"For our part of the ecosystem alone, during this talk, if the average rates hold, there will have been about 4,000 attempted hacks of our system," he said during the 40-minute presentation.
"We have about two and a half to 3 million attended hacks of our system every month."
He said more concerning was identity theft as clever cyber criminals compiled pieces of data from weak points across the tax infrastructure.
"So tax agents' systems are a ripe source of data, superannuation funds around information, and even taking over the identity of directors.
"So increasingly we see cascading penetration attempts, where criminals attempted to obtain information from different places before putting it together for a fraud attempt.
"And I think for many of us, the Optus data breach has really brought home how vulnerable many businesses and organisations are to attack and dispelled any sense of hubris.
"We continue to strengthen our safeguards and also are thinking about how we can help that broader ecosystem of which your part."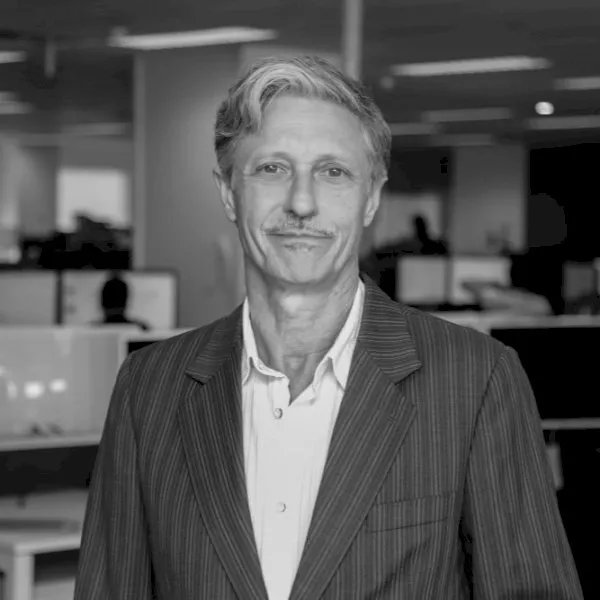 Philip King is editor of Accountants Daily and SMSF Adviser, the leading sources of news, insight, and educational content for professionals in the accounting and SMSF sectors.
Philip joined the titles in March 2022 and brings extensive experience from a variety of roles at The Australian national broadsheet daily, most recently as motoring editor. His background also takes in spells on diverse consumer and trade magazines.