New software integration to streamline company incorporations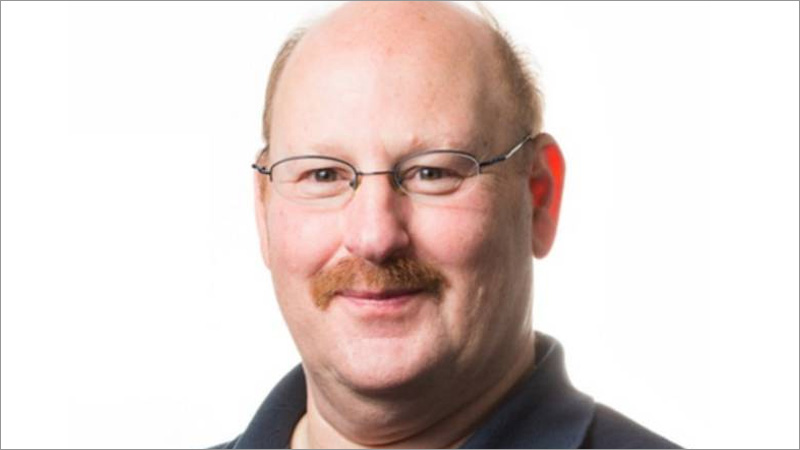 BGL's company compliance management software CAS 360 now integrates with Cleardocs to provide streamlined company incorporations.
BGL Corporate Solutions has integrated with document provider Cleardocs to provide streamlined company incorporations.
Already have an account? Sign in below:
BGL said that its clients would now be able to seamlessly incorporate companies through the Cleardocs platform with all data and supporting documents automatically imported into its management software CAS 360.
The managing director of BGL, Ron Lesh, said that he was delighted with the partnership with Cleardocs, which is part of the Thomson Reuters accounting software suite.
"We are extremely proud to have developed this integration together with Cleardocs," said Mr Lesh.
"This integration will help BGL clients automate the company registration process and eliminate the need to manually enter the company details in CAS 360, making the entire process a breeze."
BGL said that the integration meant its clients just needed to click the "register via provider" button within the CAS 360 company registration screen and then select Cleardocs.
Managing director Asia and emerging markets at Thomson Reuters Jackie Rhodes welcomed increased ties with BGL.
"We are excited to provide BGL clients with full circle integration by enabling a seamless end-to-end process within CAS 360," said Ms Rhodes.
"This development delivers real-time savings and improved accuracy to BGL clients, and it further cements our longstanding relationship with BGL."
Cleardocs said this integration would help save time on data entry when registering a company, with just a few clicks required to transfer all the relevant data.
Mr Lesh said BGL aimed to integrate its suite of software with other companies in the future. 
"Currently, this integration is exclusively for Cleardocs company incorporations, however, we plan to expand this feature in the future," said Mr Lesh.
Founded in 1983, BGL Corporate Solutions started with only two employees and has grown to become one of the largest developers of compliance software in the world, with more than 180 employees globally.
BGL provides cloud-based company compliance management, SMSF and portfolio administration software to over 8,000 businesses in 15 countries.
BGL's clients range from major accounting firms and law firms, financial planners, and many individual SMSF trustees.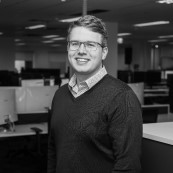 Josh Needs is a journalist at Accountants Daily and SMSF Adviser, which are the leading sources of news, strategy, and educational content for professionals in the accounting and SMSF sectors.
Josh studied journalism at the University of NSW and previously wrote news, feature articles and video reviews for Unsealed 4x4, a specialist offroad motoring website. Since joining the Momentum Media Team in 2022, Josh has written for Accountants Daily and SMSF Adviser.
You can email Josh on: [email protected]