SMSF administrator ordered to pay penalty over marketing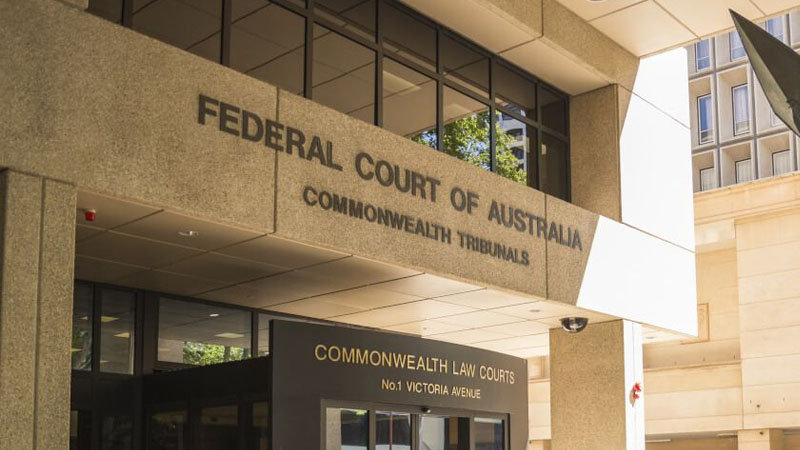 The Federal Court has ordered Squirrel Superannuation Services to pay a $55,000 penalty for false and misleading marketing involving SMSFs and property.
On Monday (21 June), the Federal Court handed down its judgement in Australian Securities and Investments Commission v Squirrel Superannuation Services Pty Ltd [2022] FCA 702. The Court examined whether representations in a brochure distributed by Squirrel Superannuation Services Pty Ltd regarding SMSFs and residential property investment were misleading.
Already have an account? Sign in below:
Squirrel is a financial services licensee which has previously marketed and sold its services as assisting customers to establish and operate an SMSF, including for the purposes of purchasing residential property.
ASIC commenced proceedings against Squirrel in December 2020, alleging that Squirrel Super had engaged in conduct contravention of sections 12DA(1), 12DB(1)(e) and 12DF(1) of the Australian Securities and Investments Commission Act 1989 by publishing a brochure titled 'How buying established residential property can super charge your superannuation'.
The brochure was first distributed around March 2015 to members of the public in order to promote Squirrel's services. Recipients were persons who had voluntarily provided Squirrel with their contact details or were among the 59 consumers who attended a seminar on 28 April 2015, where the brochure was available for collection.
The Court estimated that from around 9 March 2015 to 14 January 2019, Squirrel staff distributed the brochure as an email attachment to approximately 6,279 consumers. Additionally, from around 8 January 2018 to 31 July 2018, Squirrel staff sent emails containing a hyperlink to the brochure to around 2,150 individual consumers.
Squirrel received feedback from attendees following the April 2015 seminar and initially decommissioned the brochure. However, it subsequently continued to distribute the brochure.
The Court found that the brochure had made a number of misleading representations including that:
Residential property in metropolitan locations were likely to double in value every 7-10 years and generate a rental return of around 4-5 per cent per annum;
Purchasing an $800,000 residential investment property using a 25 per cent deposit from an SMSF and taking out a mortgage for the balance would produce an average total annual return of 14 per cent;
There is a 'remarkable' difference in returns between investing in a regular superannuation fund (7 per cent) and using an SMSF that purchased residential property (14 per cent); and
The costs of managing an investment property through an SMSF are "surprisingly low" compared with using a financial planner to select a series of managed investment funds.
Justice Stephen Burley concluded that Squirrel, in trade and commerce, engaged in conduct in relation to financial services that was misleading or deceptive or likely to mislead or deceive in contravention of s 12DA(1) of the Act.
"I am also satisfied that, in connection with the promotion of the supply or use of financial services, Squirrel made false or misleading representations in contravention of s 12DB(1)(e) of the Act that services had performance characteristics or benefits," Justice Burley added.
"I am also satisfied that Squirrel engaged in conduct that is liable to mislead the public as to the nature, characteristics and suitability for purpose of their services in contravention of s 12DF(1) of the Act."
Justice Burley stated that Squirrel's misconduct was compounded when it continued to disseminate the brochure "after receiving verbal feedback about it from attendees in April 2015 and, more particularly, after it had received notification from ASIC about its concerns in July 2018". 
"The fact that Squirrel approved and distributed the brochure over an extended period may be taken to reflect a poor corporate culture of compliance and indicate that Squirrel had inadequate systems in place to ensure compliance with the Act," he said.
"Further, although there is no evidence as to what profit Squirrel derived from its contraventions, it may readily be inferred that the representations were intended to persuade consumers that the choice of using its services would lead to superior results when compared with investing in a retail or industry superannuation fund and that Squirrel obtained a benefit from its contraventions."
The Court noted, however, that the former chief executive of Squirrel, Damien Linn — who designed and approved the brochure — was no longer involved in the management of Squirrel.
The company was placed into voluntary administration in August 2019 and is under new management, stated Justice Burley.
"There is no suggestion that since it came under its current management Squirrel has engaged in any further contravening conduct. Nor has any evidence been adduced to indicate that any recipient of the brochure suffered any loss or damage arising from receiving it."
The Court also acknowledged that Squirrel was a small company that had suffered relatively large losses in the last financial year.
"It has limited means to pay any penalty and has agreed to pay such penalty and costs as are determined in instalments," stated Justice Burley. 
Squirrel was ordered to pay a $55,000 penalty.
Commenting on the decision, ASIC deputy chair Sarah Court said the SMSF sector holds an estimated total value of assets of just over $876 billion.
"Misleading information about SMSFs can greatly impact the sector so it is important that clear and accurate information is provided to those looking to set up an SMSF," said Ms Court.
"ASIC issued two infringement notices about the Squirrel marketing material that were not paid. Entities should be aware that by not paying infringement notices, they risk higher penalties imposed by the Court."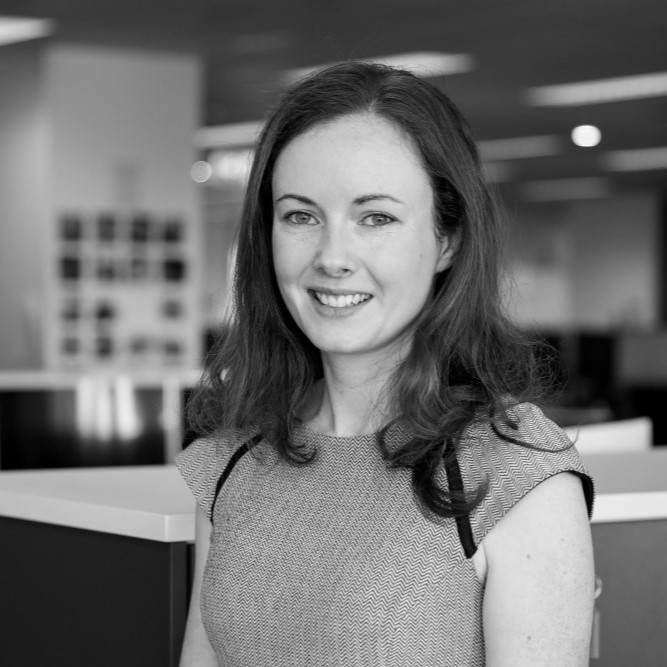 Miranda Brownlee is the deputy editor of SMSF Adviser, which is the leading source of news, strategy and educational content for professionals working in the SMSF sector.
Since joining the team in 2014, Miranda has been responsible for breaking some of the biggest superannuation stories in Australia, and has reported extensively on technical strategy and legislative updates.
Miranda also has broad business and financial services reporting experience, having written for titles including Investor Daily, ifa and Accountants Daily.