Active Super and Vision Super explore potential merger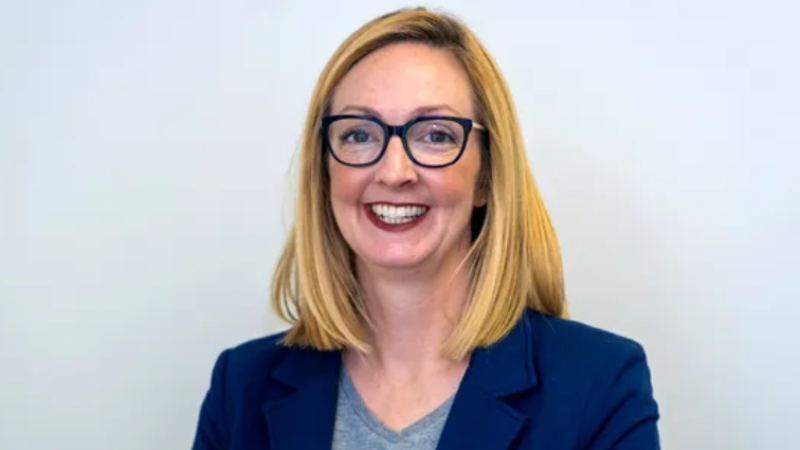 The two super funds, which have a combined $26 billion in funds under management, have signed a memorandum of understanding.
In statements released on Thursday, the two super funds confirmed they had signed a memorandum of understanding and will undertake due diligence to determine if a merger is likely to be in the best financial interests of both of their members.
Commenting on the potential merger, Vision Super chair Lisa Darmanin that the two funds have a lot in common.
"We're a similar size in terms of funds under management, a deep history in local government, run both account based benefits and defined benefit designs, and have a shared commitment to responsible investment," she said.
Active Super was established in 1997 as the industry super fund for local government employees in NSW before opening to the public in 2009. The fund currently manages around $13.8 billion for more than 85,000 member accounts.
Meanwhile, Vision Super was founded in 1947 for workers in Victoria's local government and water authorities and opened to the public in 2006. It manages around $12.4 billion for over 84,000 member accounts.
Ms Darmanin said that the due diligence process aimed to identify operating and investment synergies and to assess the potential for cost savings, improved services and further membership growth and identify any obstacles to a merger.
"The data we gather will allow the Board to determine whether it is in the best financial interests of our members to merge – and of course, Active Super will be completing the same analysis for their members," she said.
Active Super chair Kyle Loades said that the merger discussions represented an opportunity to bring together funds with similar membership profiles and an aligned responsible investment philosophy.
"By exploring this potential merger we have an opportunity to achieve additional scale, greater resources for services and growth, as well as potential lower costs and fees for member," he said.
"Our aim is to put all members in a better position when it comes to meeting their retirement objectives."