BGL adds trust tax electronic lodgment to Simple Invest 360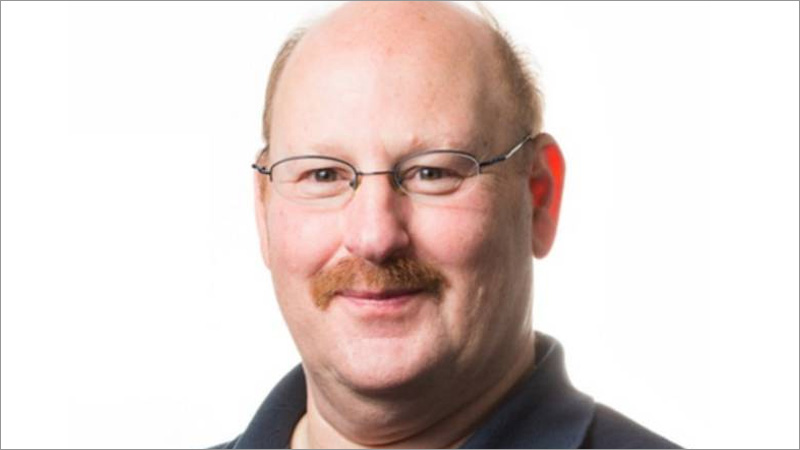 The company claims a first for the feature, which complements a component released early this year.
BGL Corporate Solutions has added electronic lodgment to the trust tax return feature in its Simple Invest 360 package.
The managing director of BGL, Ron Lesh, said the company was first to market with the facility, which was developed in response to demand.
"It's nice when you are first to market with highly requested features," he said.
"While others talk about vapourware, the BGL product teams have delivered the electronic lodgment of the trust return, and I am incredibly proud of them."
The release complements trust tax return functions added in February that relied on a paper return and associated schedules. 
"This latest release, after receiving approval from the ATO, provides our clients with the ability to electronically lodge the 2021 trust tax return from within Simple Invest 360 today," said Mr Lesh.
BGL describes Simple Invest 360 as an end-to-end investment portfolio management system for accountants and financial professionals. Launched in June 2021, it can automate tasks such as CGT record keeping and financial reporting, whatever the tax structure. 
Mr Lesh said many people underestimated the capability of Simple Invest 360 and thought it just kept track of investments.
"They don't realise it is a complete investment portfolio management solution that keeps track of investments, distributes profits, provides a full set of financials and makes tax return preparation and lodgment easy," said Mr Lesh.
The added trust return function comes after integration between AVA Systems and the BGL Ecosystem.
This provided AVA's grouped reporting ability through BGL systems, which allowed accountants to advise their clients on how they were doing in an efficient manner, with superannuation, investments and businesses all tied into one.
The relationship with AVA Systems also allowed clients of the BGL Ecosystem to consolidate Xero ledgers.
Founded in 1983, BGL Corporate Solutions started with only two employees and has grown to become one of the largest developers of compliance software in the world, with more than 180 employees globally.
BGL provides cloud-based company compliance management, SMSF and portfolio administration software to over 8,500 businesses in 15 countries.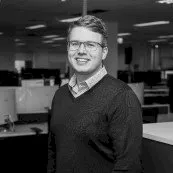 Josh Needs is a journalist at Accountants Daily and SMSF Adviser, which are the leading sources of news, strategy, and educational content for professionals in the accounting and SMSF sectors.
Josh studied journalism at the University of NSW and previously wrote news, feature articles and video reviews for Unsealed 4x4, a specialist offroad motoring website. Since joining the Momentum Media Team in 2022, Josh has written for Accountants Daily and SMSF Adviser.
You can email Josh on: This email address is being protected from spambots. You need JavaScript enabled to view it.