ASIC cancels registration of 10 SMSF auditors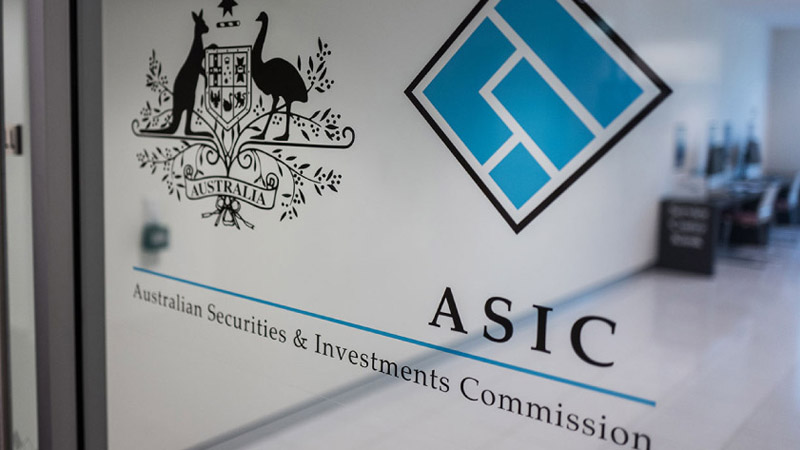 All had been reinstated after previous disqualification for the same offence.
ASIC has cancelled the registration of 10 SMSF auditors after they repeatedly failed to lodge annual statements, with all of them at least three statements behind and one with six outstanding.
Already have an account? Sign in below:
All 10 were repeat offenders of failing to lodge annual statements, and all had previously had their registrations cancelled and then reinstated between 2016 and 2018.
The reinstatements came after each auditor requested that ASIC review its decision, which it did with a clearly stated expectation that they would comply with the obligation from then on.
"SMSF auditors play a fundamental role in promoting confidence and instilling trust in the SMSF sector, so it is crucial that they comply with their regulatory obligations," ASIC commissioner Sean Hughes said.
"ASIC will continue to take action where SMSF auditors do not meet these obligations."
Since July 2013, the Superannuation Industry (Supervision) Act 1993 has required all SMSF auditors to be registered with ASIC to ensure they meet a base level of competency and skill.
Under Section 128G of the SISA, SMSF auditors are required to lodge a statement relating to the previous 12-month period within 30 days of the anniversary of their registration. These annual statements are collected as they provide important compliance information. 
ASIC has informed all SMSF auditors that they must ensure their contact details are up to date and that if they have outstanding annual statements, their registration may be at risk.
The cancellations come after ASIC deregistered 12 SMSF auditors for a range of offences in April, and in March cancelled or imposed conditions on the registration of 18 SMSF auditors who were involved in reciprocal audit arrangements.
The 18 SMSF auditors were found to have undertaken reciprocal audit arrangements, which involved them auditing each other's personal SMSFs. This meant there were no safeguards that could reduce the threats, ASIC declared that the auditors should not have entered into the arrangements. 
The 10 SMSF auditors whose registrations were cancelled in the latest action are: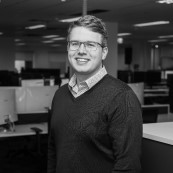 Josh Needs is a journalist at Accountants Daily and SMSF Adviser, which are the leading sources of news, strategy, and educational content for professionals in the accounting and SMSF sectors.
Josh studied journalism at the University of NSW and previously wrote news, feature articles and video reviews for Unsealed 4x4, a specialist offroad motoring website. Since joining the Momentum Media Team in 2022, Josh has written for Accountants Daily and SMSF Adviser.
You can email Josh on: [email protected]