ASIC chair says exam concerns 'a matter for government'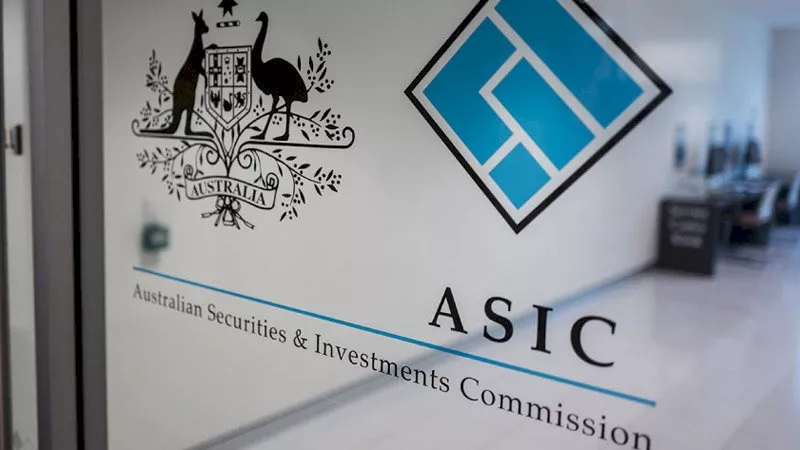 Joe Longo has addressed ongoing concerns by the industry.
The ASIC chair has conceded there is "not a lot" the corporate regulator can do regarding concerns with the financial adviser exam.
The relevance of the exam, particularly its content, has been a point of contention within the industry for some time. However speaking at the Stockbrokers and Investment Advisers Conference this week, Joe Longo said ASIC only administers the exam and has no sway in its processes.
"It's prescribed by regulation by the Minister, we just administer it. In fact, I think it's been administered 17 times before we started administering it," Mr Longo said.
"I absolutely acknowledge that there's views… the exam just isn't fit for purpose. I acknowledge that concern. But this really is a matter for government to deal with.
"We don't have any say at all as to the content of the exam or what's prescribed. We don't have any power to modify the impact or effect of those exams."
However, Mr Longo said that ASIC will work alongside Treasury and the incoming Albanese government should there be any changes to the exam.
"Clearly, it's well known that these issues and concerns exist," he said.
"Obviously, we'll do whatever we can to work with Treasury and the government. If there's going to be any changes, we'll certainly be there to help."
Mr Longo's comments come just a week after the completion of the May sitting, while in April, ASIC confirmed that 882 advisers, who had attempted the exam at least twice before the end of 2021, have qualified for an extension until 30 September 2022.
Meanwhile, the findings from a survey looking at the mental and emotional wellbeing of financial advisers in Australia revealed that 84 per cent of the respondents said FASEA requirements have added significantly to stress levels and was rated as one of the highest causes of stress.
The survey, reported exclusively by ifa, noted that the exam is regarded as "flawed" and difficult for many to pass on their first attempt.
Among those surveyed, 62 per cent agreed that the exam should be examining specific areas of advice and only cover a specialty area, while 78 agreed that specific feedback on each question should be provided if an adviser does not pass.