Over 2,000 financial advisers to exit in 2022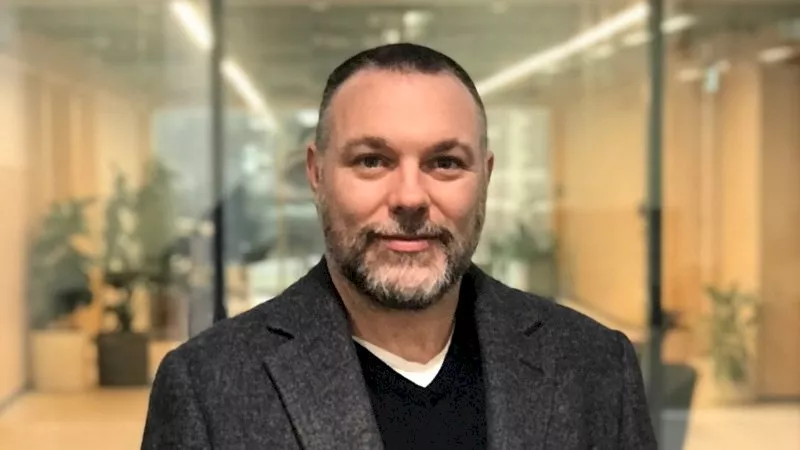 The cost of advice is expected to grow as the adviser exodus continues, a report finds.
Almost 2,400 advisers will depart the industry this year and push the cost of financial advice even higher, the latest Adviser Ratings Landscape Report reveals.
The exodus is highlighted by the latest Wealth Data report, which estimates the number of advisers will fall to 13,000 by the end of 2023 from 19,000 at the end of last year.
More than 234 financial advice licences (AFSL), each of which covers multiple advisers, were discontinued in 2021 – the largest number since tracking began in 2015. Only 1,200 risk specialist advisers remain in the industry.
The average median cost of advice has also increased a further 8 per cent to $3,256. 
Adviser Ratings chief executive Angus Woods said the advice industry had been in a state of flux for years as the profession coped with both the FASEA exams and increasing regulation, and this had pushed prices up. 
"We continue to see that change today," he said.
"More than 100,000 [clients] either ceased receiving advice or were orphaned by their adviser, as advice affordability became more of a concern."
Mr Woods said there were 5.6 million unadvised Australians looking for professional advice, while 5 per cent of consumers say they get all their advice from social media. 
There was a 50 per cent increase in the past four years of advisers partnering with super funds, as super funds become the next frontier for consumers looking for affordable advice. 
Mr Woods said the cost of advice and the number of orphaned clients looked set to grow. 
"There are 100,000 fewer customers of financial advice today and 3,323 fewer advisers compared to 12 months ago," he said.
"This has coincided with a general improvement on the standard advice, with the Adviser Ratings Adviser Quality Score (AQS) increasing from 678 at the end of 2018 to 707 at the end of March 2022, based on a score out of 1,200."
Mr Woods said that to service clients more effectively and efficiently, research indicated that financial advisers intended to use investment platforms more this year, with pure platform plays and listed companies Hub24, netwealth, and Praemium expected to be the winners. 
"Advisers also intend on meeting evolving client needs through their services, with more than 50 per cent aiming to increase ESG exposure through the year, for example," he said
The Adviser Ratings Landscape Report was undertaken across five months and involved more than 40,000 surveys of financial advisers and consumers.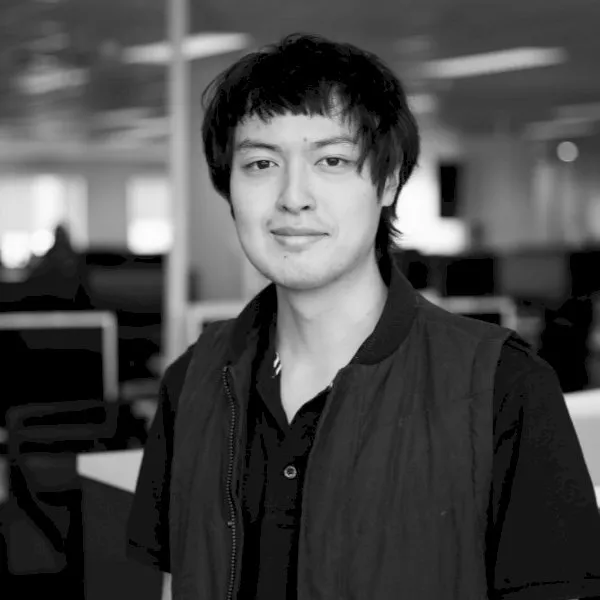 Tony Zhang is a journalist at Accountants Daily, which is the leading source of news, strategy and educational content for professionals working in the accounting sector.

Since joining the Momentum Media team in 2020, Tony has written for a range of its publications including Lawyers Weekly, Adviser Innovation, ifa and SMSF Adviser. He has been full-time on Accountants Daily since September 2021.