ATO announces temporary measure to address SuperStream issue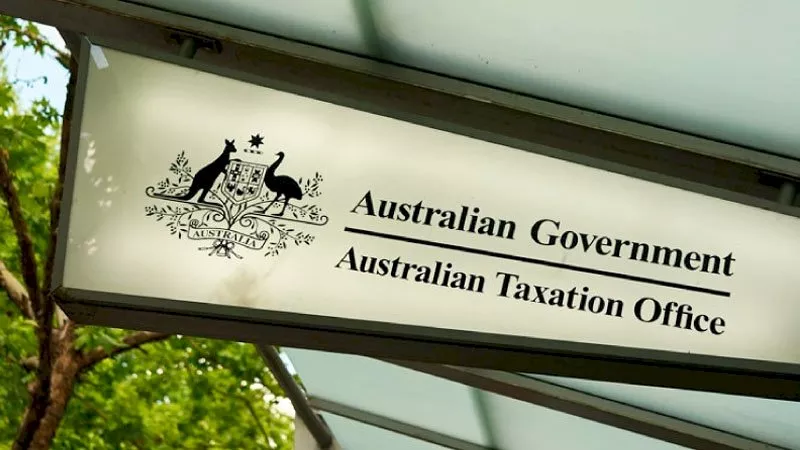 The ATO has released a new temporary measure to support funds undertaking rollovers where they've had trouble obtaining an electronic service address (ESA) from an SMSF messaging provider. 
The ATO said it understands that some SMSF trustees have had issues obtaining an ESA from an SMSF messaging provider to ensure a rollover occurs within the required time frame of three business days from receipt of all information required to process the request.
Many SMSFs have continued to experience delays, especially around the three-day rollover process. This has caused major headaches for SMSF professionals, with funds facing scenarios of failed transactions and money getting lost in the system.
The tax office said it would address this by providing support for funds across the rollover process.
"If you have attempted to obtain an ESA to make a rollover from your SMSF, or receive a rollover from another SMSF, but you had issues doing so, you can contact us on 13 10 20 and select fast key codes 4 then 1 to discuss your options," the ATO said.
The ATO will then check if funds have an SMSF messaging provider that provides rollover services.
"If you do – we will ask you to contact the provider for further assistance," the ATO said.
"If you don't – you can request to undertake the rollover outside SuperStream. We will confirm over the phone that you can use the paper process used for rollovers prior to 1 October 2021 and make a record of the approval."
SMSFs should let their auditor know the fund has obtained the approval to make a rollover using the paper process and provide them with the reference number for the call, according to the ATO.
"Your auditor will not be required to report a contravention to us where you have received our approval to make the rollover outside SuperStream. This is a temporary measure put in place to help facilitate SMSF rollovers," the ATO explained.
The ATO warned that using a paper form to conduct a rollover outside SuperStream on or after 1 October 2021 without first seeking approval is a reportable breach of the SuperStream rules. 
"In lodging an auditor/actuary contravention report, your auditor should tell us the reason(s) why the rollover was conducted outside SuperStream, so we can take this into account when risk assessing the fund and deciding whether to apply penalties," the ATO continued.
"Where we can see the SMSF trustee has had issues obtaining an ESA we are unlikely to impose penalties for non-compliance with the SuperStream rules.
"If you have other issues complying with the SuperStream rules, please contact us on 13 10 20 and select fast key codes 4 then 1 to discuss your options."
The process is available only for rollovers from an SMSF and between SMSFs. If funds have issues obtaining an ESA to make a rollover from an APRA-regulated super fund to an SMSF, SMSFs will need to contact the APRA fund directly.
In a recent Tax Institute article, chair of the Tax Institute's national superannuation technical committee Kym Bailey and a member of the committee Daniel Butler noted that while the list of ESA providers is relatively diverse, only a limited number can actually accommodate rollovers and release authorities.
"In short, unless an SMSF is a client of a major administration software platform, they currently have limited options to obtain an ESA," Mr Butler explained.
This latest update from the ATO, he said, sets out the ATO's approach where an SMSF is genuinely impeded from obtaining an ESA or has undertaken a transaction since 1 October 2021 outside of the SuperStream requirements.
"The essence of this approach is firstly, educative whereby the ATO will check the SMSF's registration status and provide an explanation of the requirements," he stated.
"Where an SMSF has been unable to obtain an ESA, a paper form process may be approved by the ATO based on its risk assessment."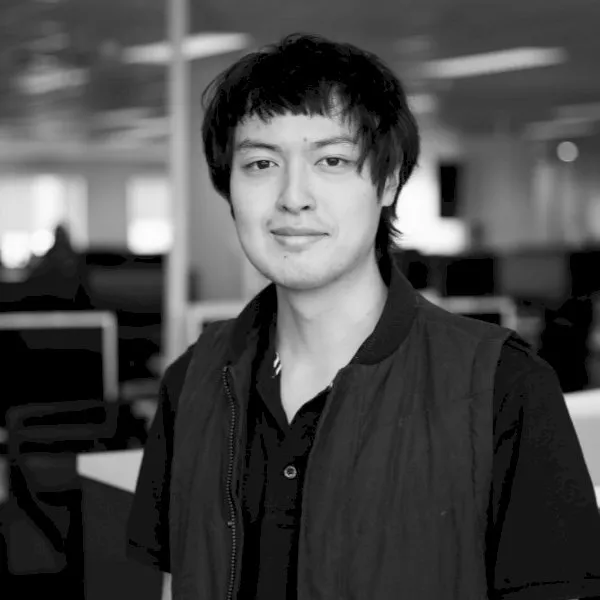 Tony Zhang is a journalist at Accountants Daily, which is the leading source of news, strategy and educational content for professionals working in the accounting sector.

Since joining the Momentum Media team in 2020, Tony has written for a range of its publications including Lawyers Weekly, Adviser Innovation, ifa and SMSF Adviser. He has been full-time on Accountants Daily since September 2021.