Making SoAs shorter 'not enough' to make advice easier for clients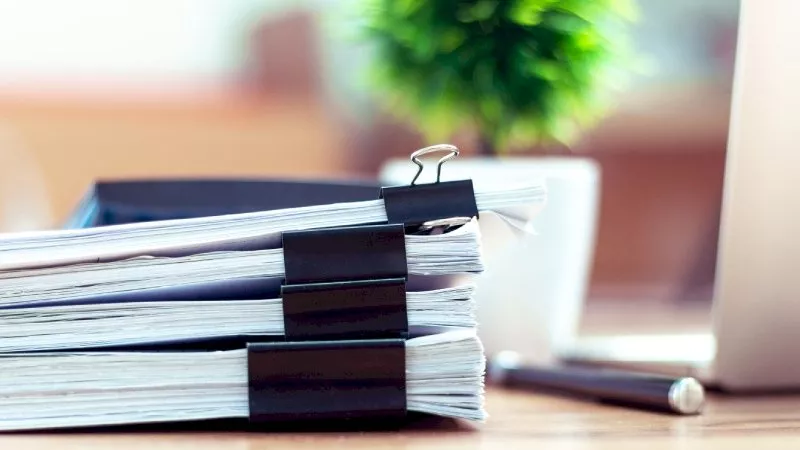 An "unhealthy obsession" with making statements of advice (SoA) shorter will not solve the issue of advice affordability, according to a tech platform head.
In a new opinion piece published on sister title ifa, ROAR Software chief executive Kevin Liao said there is a false assumption within the industry that by shortening SoAs, other issues – including reducing the cost and increasing client understanding – will be addressed.
"However, efforts to reduce the cost of producing SoAs and increase client understanding must go beyond simply length," Mr Liao wrote.
While SoAs are primarily compliance documents, they also present an opportunity for advisers to showcase their advice. SoAs should be more than text and tables. They should be a visual, dynamic aide for articulating a business' value proposition, philosophy and expertise.
"Advisers are ideally positioned to drive SoA improvements because they are closest to the client and stand to benefit the most from satisfied, engaged clients," Mr Liao said.
Mr Liao said that technologists could support advisers in this change by automating "repetitive tasks", presenting advisers' information in a more engaging style, and meeting their obligations in a clear and concise way.
He argued that as the industry continues to push for legislative reforms to make advice more affordable, it should also aim to improve the delivery.
"As the Baby Boomers get older, their ability to read and digest large advice documents will inevitably decline," Mr Liao wrote.
"At the other end of the spectrum, younger clients don't have the appetite for wordy documents. They expect a rich, digital experience similar to the one they get from other service providers in banking, entertainment and retail.
"Getting the advice experience right is critical because affordability is irrelevant if clients don't fully understand and value the advice they receive."