AIOFP calls advice industry to unite ahead of election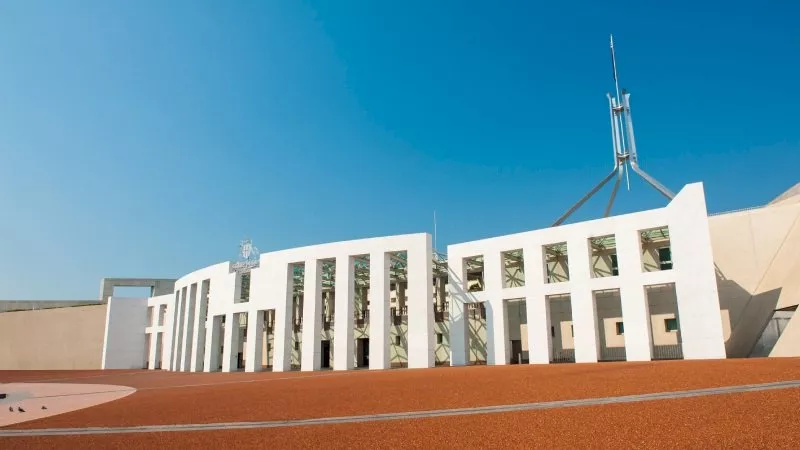 The Association of Independently Owned Financial Professionals (AIOFP) has announced a new "engage and enrage" campaign in the lead-up to the federal election.
AIOFP executive director Peter Johnston has called on financial advisers across Australia to put aside political differences in a bid to unite and incite change within the sector.
Mr Johnston said advisers have suffered "the most sustained, vicious and inequitable political attack" by the current government over the last seven years and that the industry must seek amendments to the many changes introduced to the industry pre-election.
"The AIOFP is embarking on a political strategy to not only protect the current rights of the financial advice industry and their clients but seek amendments to current legislation to make life easier for advisers and consumers," a statement released on Monday (10 January) read.
"Our political campaign is heavily reliant upon advisers becoming enraged with what has happened to them over the past seven years and then engaging their clients to understand why their fees have escalated, what the banks are trying to do to advice delivery and what this government is doing to advisers and small business in general."
The AIOFP has outlined five amendments as part of the new strategy, including:
The FASEA exam to be held after the degree course is completed 
Advisers with more than 15 years of experience do not need to complete a degree course but must complete an ethics unit
Risk commission to be increased to 85/20 per cent with a 12-month clawback
Opt-in to be every three years but clients can opt out at any time
The proposed compensation scheme commences from 2008 as commissioner Kenneth Hayne instructed 
Mr Johnston added: "As recent events have demonstrated, the political window of opportunity to force change is well and truly open with a maximum of five months before the election.
"This is the 'business end' of the cycle where deals are done and self-interest is rife, it is no time to pull any punches around the facts and what we want."
In December, the Labor Party promised to significantly ease the education requirements on existing advisers by axing the need for experienced advisers to return to university that received mixed reactions from the industry.