SMSFs warned on looming federal election disruption for new super measures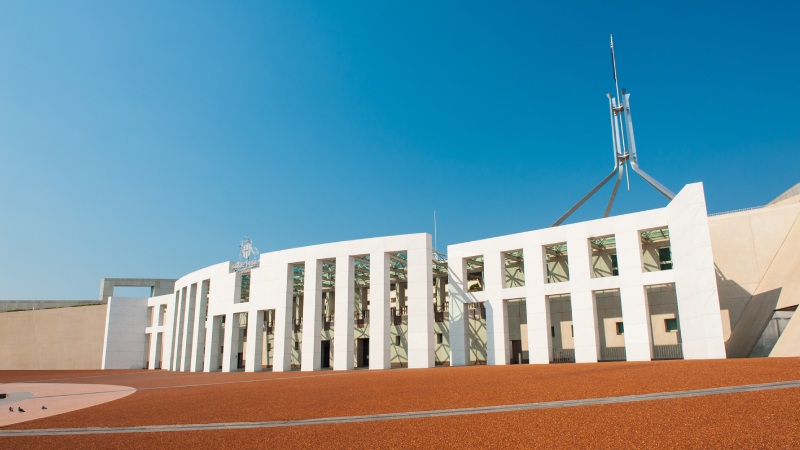 The looming federal election can pose risks in disrupting planned super measures, with the need to carefully manage any client strategy upon passage of legislation. 
In a recent update, Accurium said that with a federal election to be called next year, time is of the essence for superannuation-related measures, draft legislation and bills to be passed into law. 
Already have an account? Sign in below:
"Any bills which have not negotiated their way to the Governor General's desk for his signature will lapse and any measures that are merely a twinkle in Treasury's eye will fade away. Their future will then be dependent upon the outcome of the election and the agenda of the new 47th Parliament of Australia," Accurium said.
"The usual practice since 1994 has been to have three sitting periods of Federal Parliament each year, extending from February to April (autumn sittings), May to June (budget sittings) and August to December (spring sittings). The current sitting's last day is December 2. The government has released the draft sitting calendar for the first half of 2022, which only includes sitting days for the lower house. 
"Excluding the three-day budget sitting, brought forward to 29 March, there is only seven sitting days scheduled for the lower house. However, passage of legislation to becoming law will require the Senate to sit as well.
"The last date for a normal house and half-Senate election is 21 May 2022 and constitutionally, a campaign must run for a minimum of five weeks. It appears that the current 'vibe' for a likely election is sometime in March 2022."
If this is the case, Accurium noted it is likely that the number of actual sitting days prior to the election in 2022 would be less than the seven scheduled. Whenever the last sitting day was or will be, once the Parliament rises – and the election is called, this would see Treasury Laws Amendment (Enhancing Superannuation Outcomes for Australians and Helping Australian Businesses Invest) Bill 2021 lapse. 
This bill contains five superannuation-related measures being ECPI choice of calculation, work test reforms for superannuation contributions, removing the monthly minimum superannuation guarantee threshold. 
It also includes the first home super saver scheme maximum releasable amount and reducing the eligibility age for downsizer contributions.
It is also important to note that there is yet to be legislation introduced for other super-related measures, such as the removal of "work test" for those aged 67 to 74 from the SIS Regulations, two-year exit options for certain legacy pensions, relaxing the residency requirement.
The government has, however, recently released draft amendments allowing individuals with certain market-linked, life expectancy and lifetime pensions to commute amounts in excess of their transfer balance cap.
"When speaking with clients and discussing strategies, keep in mind what rules are actual law and whether any strategy is dependent upon the passage of legislation or proposed measures that are yet to evolve into draft legislation to be passed, which may be affected by the looming federal election," Accurium reminded.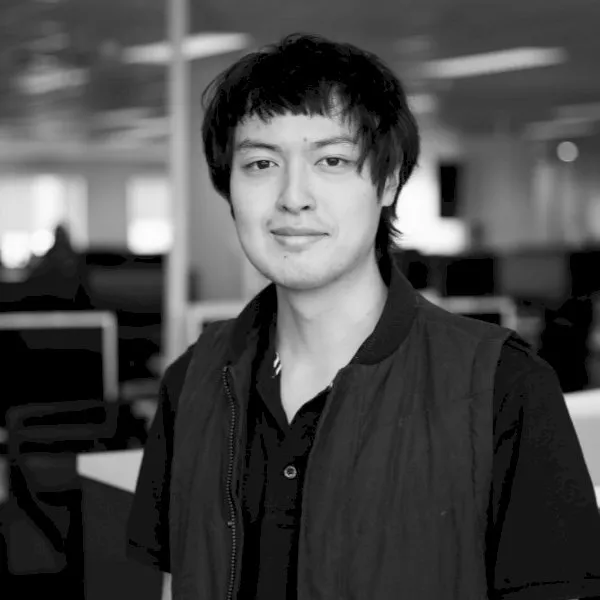 Tony Zhang is a journalist at Accountants Daily, which is the leading source of news, strategy and educational content for professionals working in the accounting sector.

Since joining the Momentum Media team in 2020, Tony has written for a range of its publications including Lawyers Weekly, Adviser Innovation, ifa and SMSF Adviser. He has been full-time on Accountants Daily since September 2021.