ATO issues warning on investment scams targeting SMSFs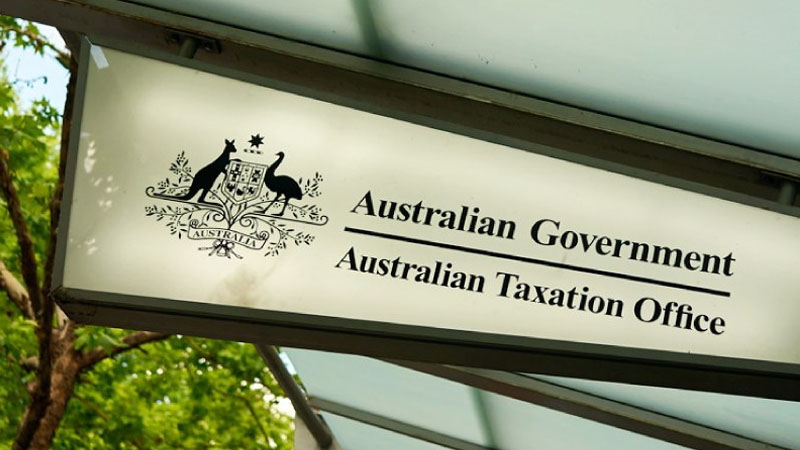 The ATO has raised its concerns on the increase in scams involving fake superannuation investments targeting SMSFs.
In a recent update, the ATO said that it is seeing a rise in the number of scams involving fake superannuation investments. 
Already have an account? Sign in below:
"Scammers are phoning and emailing people, pretending to be financial advisers or super experts. They are encouraging people to invest their super in a supposedly high performing self-managed super fund (SMSF)," the ATO warned.
"These scammers will start by asking you for some information and may ask you to do a super comparison online. They are likely to be persistent and may contact you multiple times."
The ATO noted that sometimes, scammers would fraudulently use the name and Australian Financial Service Licence (AFSL) of a real business and set up a fake website to appear legitimate.
"They will tell you there is no need for you to engage directly with the ATO, ASIC or any other tax or super professional," the ATO said.
"If you agree to invest, they will transfer your super into bank accounts they control and disappear with it.
"Even if you don't agree to invest, if you provide them with enough personal information, they may use this to transfer your super from your existing account without you knowing, ultimately stealing your super savings."
The ATO reminded individuals should always check who they are dealing with before providing any personal or financial information.
SMSFs should be cautious about anyone who makes contact with unsolicited financial advice. Funds can check ASIC's Professional registers to make sure they are licensed professionals.
They can also conduct an online search to independently verify their identity and to see if there are any reviews or indications of scam activity related to their website, email address or phone number, and if in doubt, check with another registered tax professional.
"If you receive an SMS, email or letters from the ATO about an SMSF that you did not establish, contact us on 13 10 20 immediately," the ATO explained.
"ASIC has more information about how to recognise and report super scams."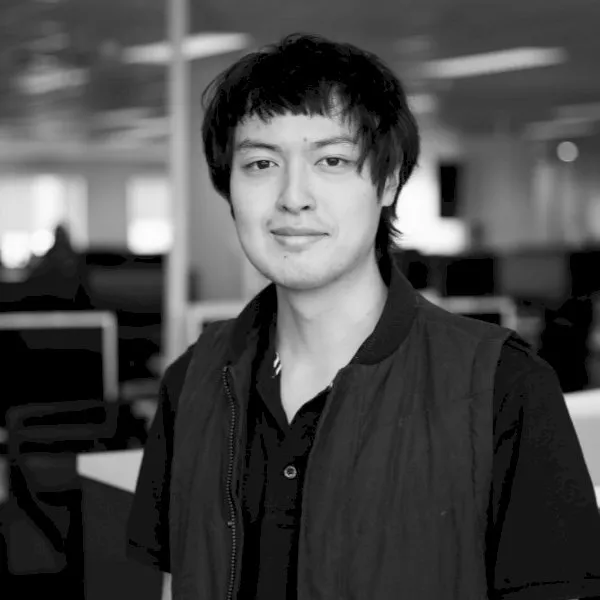 Tony Zhang is a journalist at Accountants Daily, which is the leading source of news, strategy and educational content for professionals working in the accounting sector.

Since joining the Momentum Media team in 2020, Tony has written for a range of its publications including Lawyers Weekly, Adviser Innovation, ifa and SMSF Adviser. He has been full-time on Accountants Daily since September 2021.