Total super assets rise to $3.4 trillion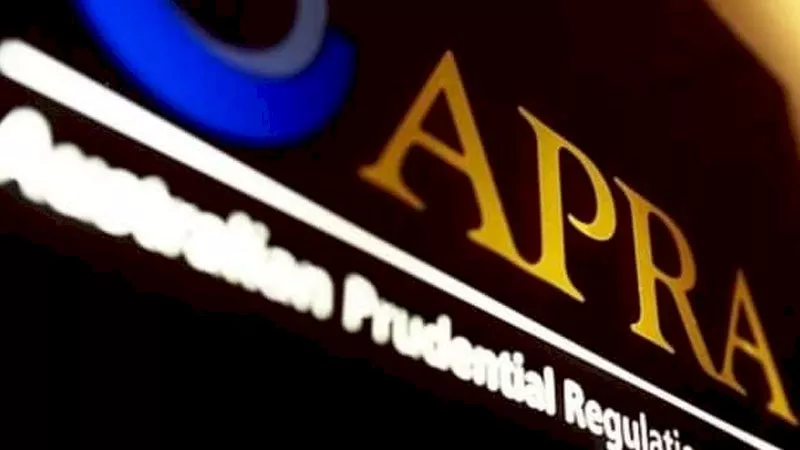 Total superannuation assets continued to rise in the September quarter, according to the latest figures from APRA.
The Australian Prudential Regulation Authority has reported total superannuation assets reached $3.4 trillion at the end of the third quarter, 17.5 per cent higher than the third quarter of 2020 and 2.8 per cent higher than the last quarter.
$2.32 trillion of the total assets were in APRA-regulated funds, up 19 per cent annually, of which $922.9 billion belonged to MySuper products, 23.7 per cent higher than a year earlier.
Super assets had maintained the "strong investment performance and positive contributions growth achieved over the year", according to the regulator.
During the latest quarter, super contributions fell by 15.4 per cent to $34.6 billion on the back of lower employer and personal member contributions.
Total member contributions were down 25.6 per cent to $9.9 billion for the quarter.
However, on an annual basis, member contributions have risen 43.6 per cent to $33.5 billion, including a 45 per cent rise for personal contributions to $31.2 billion.
"Personal contributions over the quarter to September 2021, while reduced from the June 2021 quarter, have persisted to remain at a higher level than long term trend," APRA said.
Employer contributions fell 10.5 per cent to $24.7 billion for the quarter but were up 3.8 per cent for the year to $100.6 billion.
Total contributions remain 11.6 per cent higher on an annual basis at $134.1 billion.
Meanwhile, benefit payments in the past year have dropped 27.1 per cent to $81.8 billion.
"The decline over the year ending September 2021 reflects the end of early release scheme withdrawals being incorporated in yearly data, with lump sum payments also declining by 41.2 per cent over the year to $42.5 billion," APRA said.
Lump-sum and pension payments were both now back in line with long-term trend levels, according to APRA.
Quarterly net contribution flows were down 37.3 per cent to $13.7 billion, while net contribution flows for the year also reflected the end of the early release scheme's influence with a surge of 428.4 per cent to $53.9 billion.
Australia's super funds are currently on track to deliver double-digit gains, according to SuperRatings, with an 11.2 per cent rise year-to-date.
Growth funds are also set to mark their tenth consecutive year of positive returns.