SMSF National Conference to home in on emerging technical issues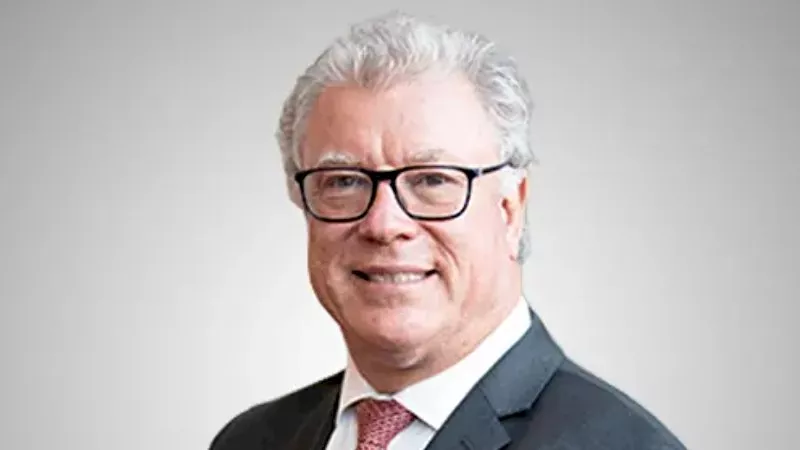 The upcoming SMSF National Conference will have a sharp focus on a broad range of technical issues set to play out next year.
The SMSF Association has constructed an exciting technical program for its annual National Conference that is attracting enormous interest from SMSF specialists and advisers hungry for knowledge about how to better serve their clients through this difficult period.
SMSF Association CEO John Maroney said delegates would be impressed with the variety and quality of sessions at the National Conference being held in Adelaide from 16 to 18 February, with three sessions, in particular, having strong appeal.
"One of our most anticipated sessions is with SuperConcepts executive director Graeme Colley, who will address the issue of related parties in SMSFs, identifying the entities that qualify as related parties, clarifying misconceptions, and discussing situations where non-related parties may become related," Mr Maroney said.
"This will be a critical session for those looking to better understand the rules and definitions that guide SMSFs. We are navigating a challenging time, as we all know, and the demand for sessions that give members clarity around rules, exemptions and unique circumstances is high.
"For those interested in the broader regulatory framework impacting on SMSFs, we have a comprehensive session on financial services law, focused on SMSF advice fee disclosures, sophisticated investor definitions, DDOs, TMDs, PDSs and much more, which will be run by the managing partner at Holley Nethercote, Paul Derham.
"The session is one of our more comprehensive legal sessions to date. Paul will also provide an excellent summary of key regulatory developments and practical tips for 2022."
Mr Maroney noted the address by Leigh Mansell, director of SMSF technical and education services at Heffron SMSF Solutions, on clarifying the differences between the transfer balance account, transfer balance cap, and total superannuation balance is long overdue.
"TBC, TBA, TSB, DTLs, these are all concepts we have been living with for years now, but there remains a gap in SMSF knowledge about how each of these concepts operate and what they actually affect," he commented.
"Leigh will unpack each concept and identify what is the impact of each on a fund in terms of regulation and reporting and explain how to calculate each concept considering things such as deferred tax liabilities and termination costs.
"She will also reveal some of her best tips and alert delegates to some traps to avoid. I'm particularly looking forward to this session for its practical value."
With the South Australian borders also recently reopening its border, the event is gearing up to make its exciting return as an in-person event.
"It's great that the South Australian borders have reopened so that everyone can have confidence coming to Adelaide in February and possibly staying for the weekend to enjoy some of the wonderful attractions in the city and nearby wine regions," Mr Maroney added. 
Recently, in the latest episode of The SMSF Adviser Show, Peter Burgess, deputy CEO / director of policy and education at the SMSF Association, also gave listeners a special preview of what to expect from the 2022 National Conference.  
Tony Zhang is a Journalist at SMSF Adviser, which is the leading source of news, strategy and educational content for professionals working in the SMSF sector.
Since joining the team in 2020, Tony has covered various publications across the legal, financial and professional services sectors including Lawyers Weekly, Adviser Innovation, ifa and Accountants Daily.