Why advice sector is primed for another 'mass exodus' in 4 years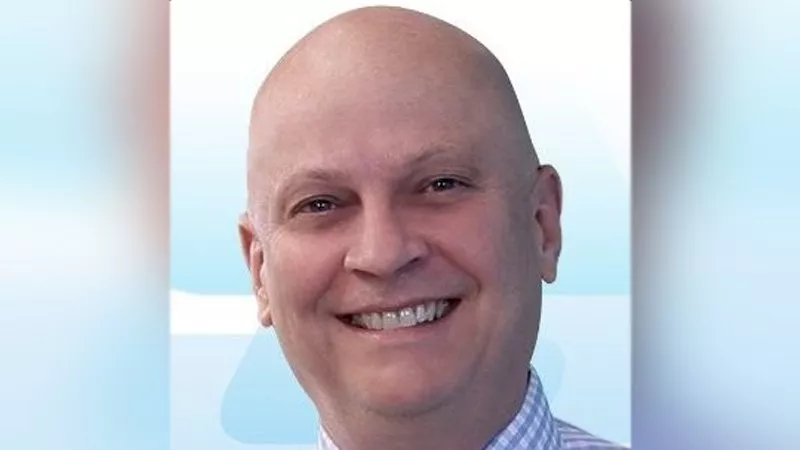 The advice industry will face another "mass exodus" in four years' time if a major issue is not urgently addressed, according to The Advisers Association chief executive.
In a new opinion piece published on sister brand ifa, Neil Macdonald said advisers will exit the industry in droves if the current requirement for existing advisers with no degree to have an approved qualification by 1 January 2026 is not addressed.
Mr Macdonald said if the requirement is not changed, the next exodus "will make the current stream of exits look like a trickle in percentage terms".
"There are huge issues with this approach," Mr Macdonald wrote.
"The first is that many established advisers accepted the challenge to sit the FASEA exam, and have since passed, demonstrating that they knew the answer to ambiguous multiple-choice questions which rarely had much to do with the valued work they do for their clients.
"However, many of these advisers are older, but not old, and see no benefit in enrolling in university to do a degree that will require academic study for the sake of a few more years in the industry; years of pain and red tape. 
"The second is the assumption that four years is plenty of time. It is not. A FASEA-approved degree, for someone with no existing tertiary qualifications will take, conservatively, three years full-time to complete."
It was revealed in September that the total number of advisers in Australia has dropped below 19,000 and in October, ASIC said that transition plans for FASEA to be wound up and responsibilities passed to the regulator in support of the recently passed Better Advice Bill will be announced imminently.
Mr Macdonald continued in his opinion piece that he can recall no other profession where participants who meet the educational requirements are still obliged to complete further tertiary education in order to continue.
"We must not make it impossible for highly-experienced advisers to remain in the industry, just because they can't or don't want to complete a degree," he wrote.
"If we don't, we will see thousands more highly experienced advisers exit en masse on 31 December 2025, and that can only herald a grave new year."
Tony Zhang is a Journalist at SMSF Adviser, which is the leading source of news, strategy and educational content for professionals working in the SMSF sector.
Since joining the team in 2020, Tony has covered various publications across the legal, financial and professional services sectors including Lawyers Weekly, Adviser Innovation, ifa and Accountants Daily.