Industry bodies hopeful on reasonable outcomes to NALI changes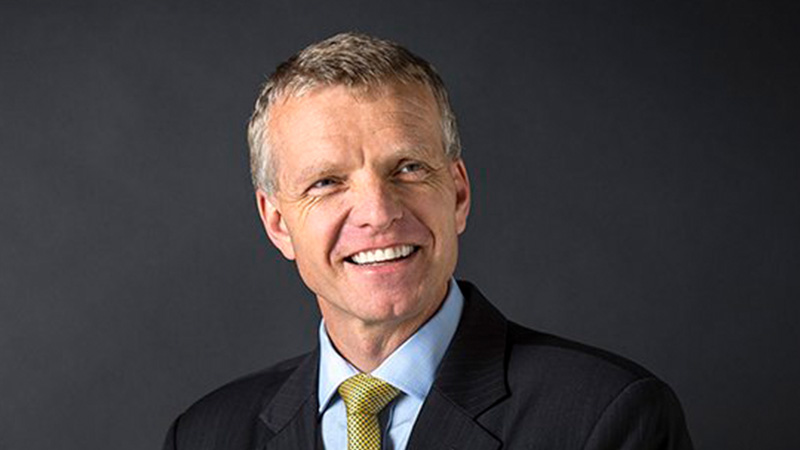 Major industry associations are collectively pushing to change the recent controversial NALI ruling while also seeking greater clarifications from the ATO, according to CA ANZ.
In a recent advocacy update at the CA ANZ SMSF Conference, CA ANZ superannuation leader Tony Negline said that industry associations and professional bodies are currently in the midst of a strong push in their consultation with the government and the ATO on potential changes to the recent non-arm's length income (NALI) ruling.
He noted that across 30 years in his working career, this is the first time where all industry and professional associations have collectively agreed on a particular issue and have expressed their views as one voice to the government.
"When the draft ruling was finalised, CA ANZ and around 11 other industry and professional associations wrote to Senator Jane Hume and asked the government to amend the law," Mr Negline said.
"We also recently had a meeting with Treasury, and we've also had several meetings with the ATO since then. Now, we're talking to both arms of the government because the government may decline to make any changes to the law, in which case, we need to get some further information from the ATO about how their rules actually work, that's why we're doing the dual strategy."
Mr Negline pointed out that Senator Hume had recently acknowledged the communication and concerns from the industry and was looking into the matter.
Meanwhile, the industry bodies have geared up on their approach to the ATO to seek various clarifications around the draft law ruling.
"What we are doing across the industry associations currently is that we have collated a whole lot of case studies and situations both for SMSFs and APRA funds. I think we have around at least 15 key issues that we are about to present to the ATO," Mr Negline explained.
"We are also about to have further discussions with the ATO about this, so this is a work in progress, but we're pushing as hard as we can without trying to make any loose favour with anyone.
"We think we are making reasonable progress, and we're hopeful for a good outcome at some point in time. Like all things, you can't give a date as to when things would be announced or what the outcomes might be, but we're hopeful that we will have a reasonable outcome.
"We may at some point in time suggest to the government some actual amendments to the legislation itself, and they can then consider it with the Office of Parliamentary Counsel, which is responsible for writing laws at some point in time."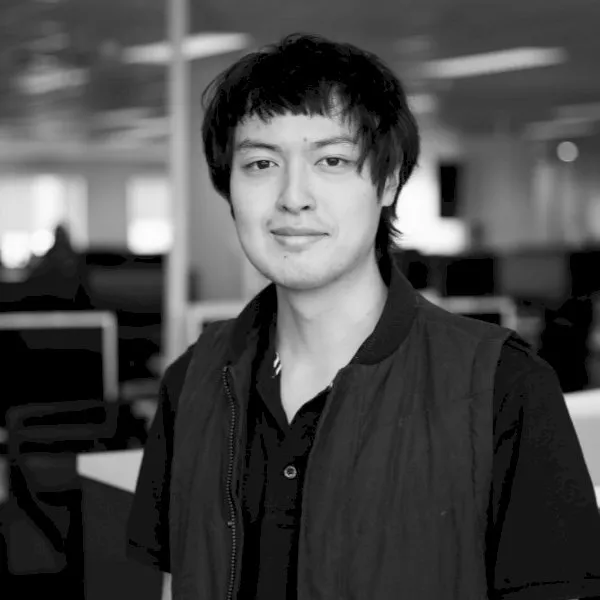 Tony Zhang is a journalist at Accountants Daily, which is the leading source of news, strategy and educational content for professionals working in the accounting sector.

Since joining the Momentum Media team in 2020, Tony has written for a range of its publications including Lawyers Weekly, Adviser Innovation, ifa and SMSF Adviser. He has been full-time on Accountants Daily since September 2021.