Accountants see increased revenue expansion from SMSF clients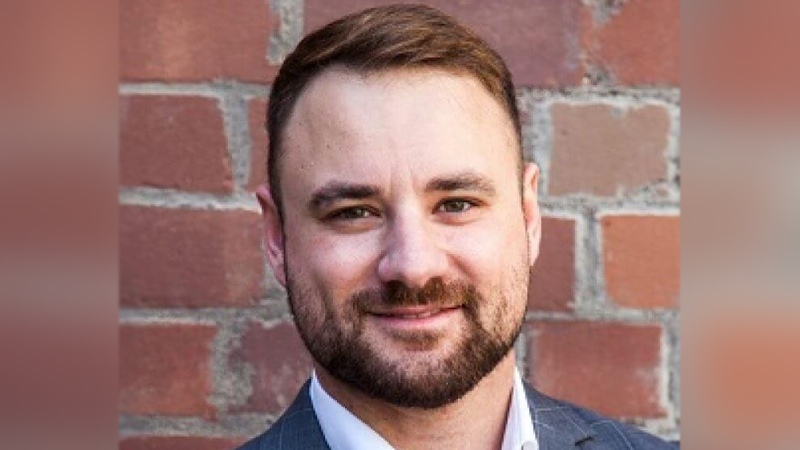 Accountants are expected to see a continued increase in revenue from the SMSFs as sector-wide opportunities increase; however, they will also face a variety of client growth challenges in a changing landscape in the next few years.
In a recent update at the CA ANZ SMSF Conference, Investment Trends associate director Kurt Mayell said that accountants are expected to see increased revenue growth in servicing clients in the SMSF space as the number of SMSFs and assets continue to grow, driving increased demand for accountants.
Already have an account? Sign in below:
He noted that over the past 12 months, the number of SMSFs who use an accountant's help with managing their affairs continued to increase. However, while the number of SMSFs using an accountant has increased to 365,000, there are still over 235,000 SMSFs not using an accountant directly, prompting a large opportunity for firms to hunt down additional clients.
"In 2021, SMSF accountants saw the largest increase in the percentage of revenue their firm generated from SMSF clients after a long stretch of stagnation. This bump has seen accountants feeling positive with expected revenue attributed to SMSFs expected to increase to 33 per cent by 2024," Mr Mayell said.
"To look at this expectation for growth related to SMSF clients a little more closely, we can see that after three years of declining expectations, we have finally seen 2021 turn the tide for accountants in this space.
"Forty-seven per cent of accountants now expect greater business income to be derived from SMSF administration compared to just 36 per cent a year earlier. Only time will tell what this will look like in 2022."
While firms are generally deriving greater revenues from SMSF clients, they are still a significant distance away from the ideal client book size, according to Mr Mayell.
"On average, accounting firms are servicing 131 SMSF clients per annum. This number has grown over the past 12 months; however, it continues to sit lower than what we saw back in 2018 and 2019, where the numbers were around 139 SMSF clients, respectively.
"Ideally, accounting firms say that they would like to grow their overall exposure to SMSF administration significantly, with 180 SMSF clients being the benchmark number they would like to service, and this represents a 37 per cent increase in SMSF client numbers."
Breaking this down to the accountant level, Mr Mayell noted that across the 2020 portfolio, on average, there was no growth in the number of SMSF clients being serviced, with the average accountant looking after 49 SMSF clients.
"In 2021, the average portfolio of clients has increased by four per accountant, bringing the number up to 53 SMSF clients representing a 7.5 per cent increase," he added.
"Now, this is still a far cry from the growth in client acquisitions required to hit the desired number of 180 accounts, which is going to be quite a challenge and maybe several years away from actually materialising."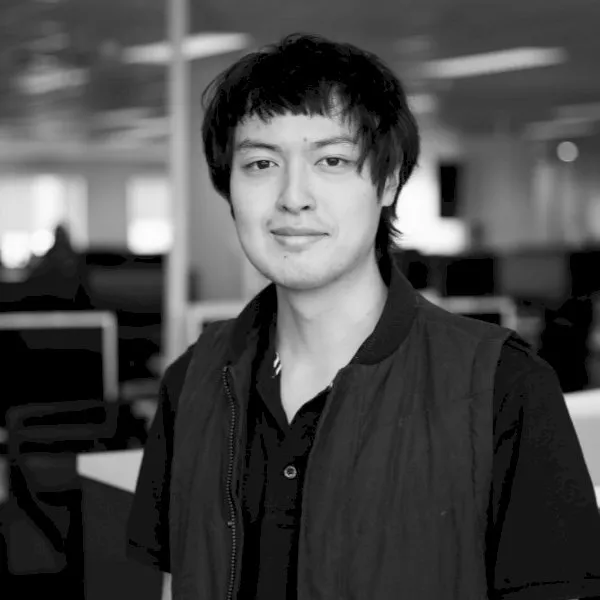 Tony Zhang is a journalist at Accountants Daily, which is the leading source of news, strategy and educational content for professionals working in the accounting sector.

Since joining the Momentum Media team in 2020, Tony has written for a range of its publications including Lawyers Weekly, Adviser Innovation, ifa and SMSF Adviser. He has been full-time on Accountants Daily since September 2021.