New automation developments to drive changes to SMSF accounting efficiencies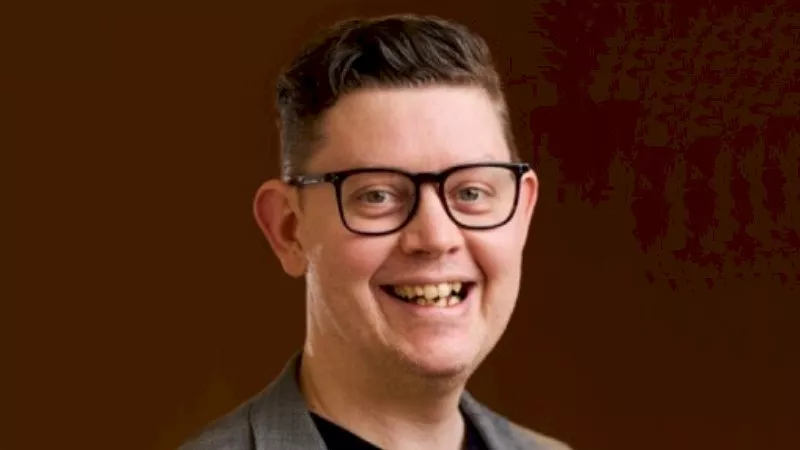 With the recent development across automation and machine learning technology, the next upgrades to SMSF software will begin to reshape efficiencies and processes across SMSF accounting and compliance for practitioners. 
SuperConcepts CTO Andy Forbes said that accounting practices across the country waste a significant amount of time, manually sorting paperwork and transcribing data into various systems. 
"Advances in machine learning, however, automate much of this work, promising to give accountants more time to focus on client value," Mr Forbes said in recent insights.
"We see basic examples of this through accounts payable or staff reimbursement systems that take digital invoices or photos and extract details into a software. And yes, with just one simple document type, this technology is easy to implement. Commercial offerings in this area usually work very well and save firms a lot of time."
Mr Forbes said he is currently leading a team to research how a similar approach can be applied to streamline superannuation accounting and compliance. 
"The documents we work with aren't just simple invoices though – there are countless types of documents, each with their own data sets to identify and extract," he said.
"We've looked to supercharge the drag and drop mode by developing a batch upload system through either email or direct upload. The data is ready when and where you want it, and it bypasses the need for data feed authorities."
Over the last few years, SuperConcepts has been testing both methods to streamline SMSF administration within SuperMate, according to Mr Forbes. This includes processing Annual Tax Statements through the drag and drop method, which has proven significantly more efficient when entering complicated tax components.
"More recently, we've been working on a brand new platform, DataHero, which works as an email address allowing you to simply send all key documents to. They're automatically identified, and the data is extracted and saved in a central location," Mr Forbes explained.
"The extraction engine of this platform continues to be optimized; we've been performing real-use trials of it in SMSF administration across five key document types.
"During the trial, just shy of 160,000 bank transactions were automatically entered straight into SuperMate, saving significant processing time.  
"Now that DataHero is ready for wider use, we're building it into the next generation of SuperMate so that our clients can benefit from this exciting technology. Machine learning document processing is just one of the ways SuperMate will supercharge your practice efficiency." 
Tony Zhang is a Journalist at SMSF Adviser, which is the leading source of news, strategy and educational content for professionals working in the SMSF sector.
Since joining the team in 2020, Tony has covered various publications across the legal, financial and professional services sectors including Lawyers Weekly, Adviser Innovation, ifa and Accountants Daily.