Advisers favour option 1 ahead of FASEA's Standard 3 redraft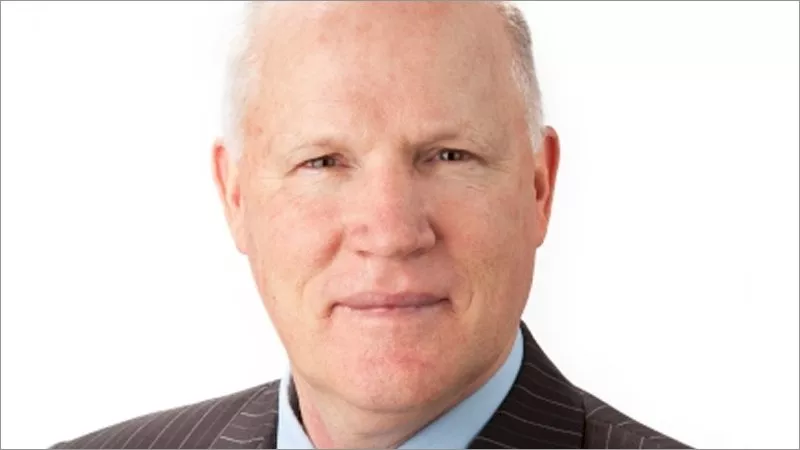 Advisers would like to see FASEA incorporate its intent into its contentious Standard 3.
Last week FASEA put three proposals up for consultation ahead of amending the wording of the contentious Standard 3 of its code of ethics, and as things currently stand option 1 seems to be garnering the most support.
Speaking to the sister brand ifa, the Association of Independently Owned Financial Professionals (AIOFP) explained that while the body does find the current format of Standard 3 "viable", it prefers option 1 of the three FASEA is currently consulting on.
Option 1 would see FASEA incorporate its intent into Standard 3, meaning advisers "must only advise, refer or act where you do not have a conflict of interest or duty, being that which could reasonably be expected to induce you to act other than in the client's best interest."
Commenting on FASEA's proposals, Peter Johnston, AIOFP's executive director, referred to Standard 3 as fairly self-explanatory.
"While we believe that Standard 3 in [its] current format is viable if interpreted with the correct intent, our thought is that it would benefit from being updated to make clear to all how it should be applied," said Mr Johnston.
"This update is needed only due to the fact that industry participants have not allowed this Standard to operate in the spirit it was intended.
"Short of having Standard 3 simply add 'so referral payments can be ok to receive', of the options offered by FASEA in their consultation paper, our initial reaction is that option 1 would be preferable."
Similarly, Timothy Munro, chief executive and founder of Change Accountants and Advisors, told the ifa his preference is option 1, but he did suggest a more extreme fix.
"I prefer option 1 with the changes made to clarify FASEA's intent," Mr Munro said.
"But the fact that lawyers are needed to interpret words and with confusion everywhere about different interpretations of what is a conflict of interest and what is in the client's best interest – we simply need to start again with all of this.
"Too complicated and too difficult to enforce."
In June, FASEA revealed it has received 37 submissions to its code of ethics guidance, a majority of which had pointed to the urgent need to refine the wording of Standard 3. 
"Standard 3 received particular comment with a broad range of suggestions made including [to] retain the standard as is, incorporate the wording and intent from the draft guide into the standard to give it legal application, incorporate a reasonable person and materiality test into the standard, revert to the original wording of the standard re inappropriate advantage, [or] change the standard to provide for a disclose and manage approach," FASEA said at the time. 
All feedback and submissions to FASEA's three options can be submitted through FASEA's dedicated consultations email This email address is being protected from spambots. You need JavaScript enabled to view it. until 1 December 2021.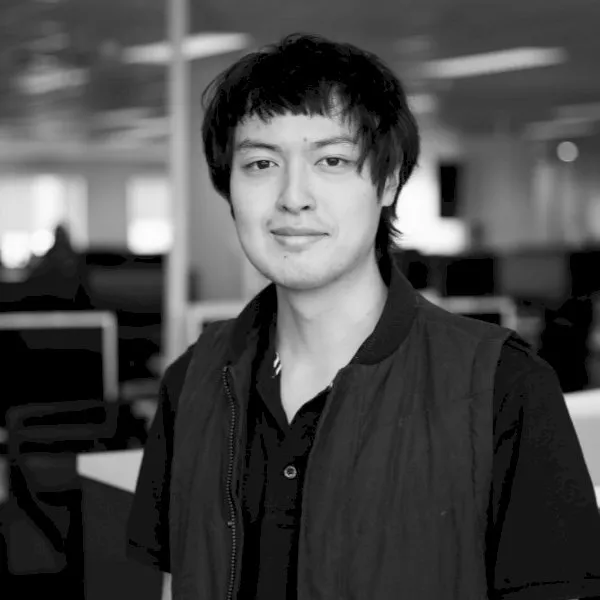 Tony Zhang is a journalist at Accountants Daily, which is the leading source of news, strategy and educational content for professionals working in the accounting sector.

Since joining the Momentum Media team in 2020, Tony has written for a range of its publications including Lawyers Weekly, Adviser Innovation, ifa and SMSF Adviser. He has been full-time on Accountants Daily since September 2021.