ATO updates guidance on FHSS conditions of release and SuperStream application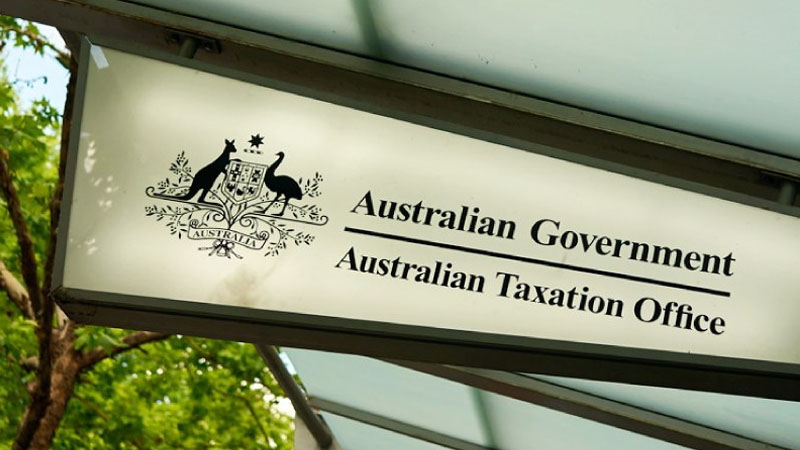 The ATO has updated its guidance on the conditions of release applications for First Home Super Saver Scheme (FHSS) and the administrative requirements when dealing with SuperStream release authorities.
The First Home Super Saver Scheme allows fund members to save for their first home inside their super. Members can do this by making voluntary concessional and non-concessional contributions to their super. 
Already have an account? Sign in below:
In a recent update, the ATO said that when members are ready to receive their FHSS amounts, they can request a release from the ATO to withdraw personal contributions they have made into super since 1 July 2017, along with associated earnings.
"If your member's request to release an FHSS amount is successful, we will issue you with a release authority showing the amount you are required to send to us," the ATO said.
"We will also send you a release authority statement form, which you will need to complete (this must be completed in all cases, including for partial releases or where you are unable to release any amounts).
"We will issue the release authority electronically via SuperStream where you are SuperStream-enabled. When you receive an electronic release authority, you are required to respond with an electronic release authority statement via the SuperStream Rollover message."
For both paper and electronic forms, the ATO said its funds are required to comply with this release authority within 10 business days of the date of the release authority.
"Even if your member has not made voluntary contributions to your fund, the FHSS amount can still be released from their account subject to the applicable cashing order of benefit rules," the ATO explained.
"Once you have sent any FHSS release amounts to us, we will withhold the appropriate amount of tax, and in some cases, offset the remaining amount against any outstanding Commonwealth debts. We will then pay the balance of the FHSS release amount to your member."  
For more information, see SuperStream release authorities.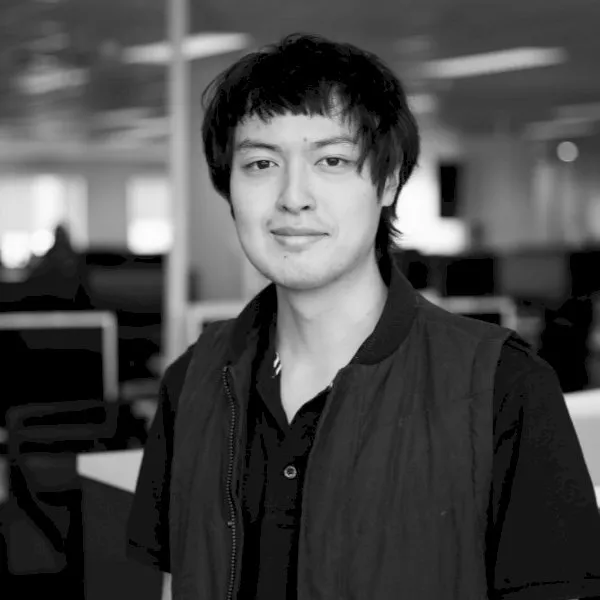 Tony Zhang is a journalist at Accountants Daily, which is the leading source of news, strategy and educational content for professionals working in the accounting sector.

Since joining the Momentum Media team in 2020, Tony has written for a range of its publications including Lawyers Weekly, Adviser Innovation, ifa and SMSF Adviser. He has been full-time on Accountants Daily since September 2021.