AAT varies ASIC ban on former wealth director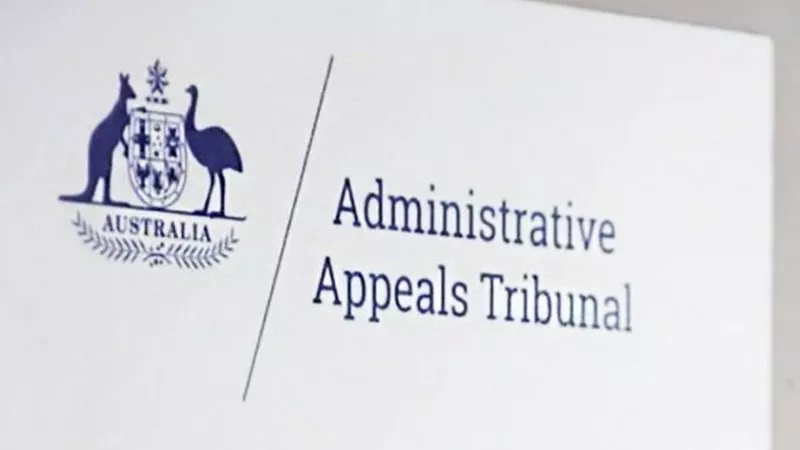 The Administrative Appeals Tribunal (AAT) has broadened ASIC's ban on a wealth director for his involvement in numerous compliance failures at his former dealer group. 
In February 2020, ASIC banned Mr Schroeder from providing financial services for six years for his role in numerous compliance failures by Spectrum Wealth Advisers (Spectrum). Mr Schroeder was a director, chief executive officer, responsible manager, and a key person for Spectrum.
Mr Schroeder appealed ASIC's decision to the Tribunal.
The AAT found that Mr Schroeder was not a fit and proper person to provide financial services, was involved in contraventions of financial services laws by Spectrum, was not adequately trained or competent to manage the provision of financial services and may be involved in the contravention of financial services laws in the future.
In its decision, the Tribunal found that evidence of Spectrum's failure to monitor and supervise its representatives was indicative of a culture that promoted growth over compliance, and that Mr Schroeder contributed to that culture by occupying senior roles in which he did not perform as was required.
ASIC's decision was broadened by the AAT to ban Mr Schroeder from providing any financial services and performing any function involved in the carrying on of a financial services business, as well as controlling an entity that carries on a financial services business for a period of six years.
"The decision is a clear reminder to officeholders that they cannot disclaim responsibility for their regulatory obligations and must faithfully, competently, fearlessly, and diligently discharge their roles," ASIC Commissioner Danielle Press said.
ASIC's banning decision was made before the Corporations Act was amended by the Financial Sector Reform (Hayne Royal Commission Response – Stronger Regulators (2019 Measures)) Act 2020 (Cth) (Stronger Regulators Act).
A question arose at the outset of these proceedings as to which law should be applied in the course of the Tribunal's review. While the Tribunal usually applies the law in force at the time of the reviewable decision, the Tribunal concluded in Schroeder and Australian Securities and Investments Commission [2020] AATA 2453 that the transitional provisions inserted by the Stronger Regulators Act had the effect of requiring the Tribunal to apply the law as amended in the course of their review.
Tony Zhang is a Journalist at SMSF Adviser, which is the leading source of news, strategy and educational content for professionals working in the SMSF sector.
Since joining the team in 2020, Tony has covered various publications across the legal, financial and professional services sectors including Lawyers Weekly, Adviser Innovation, ifa and Accountants Daily.