AMP hit with lawsuit from former licensee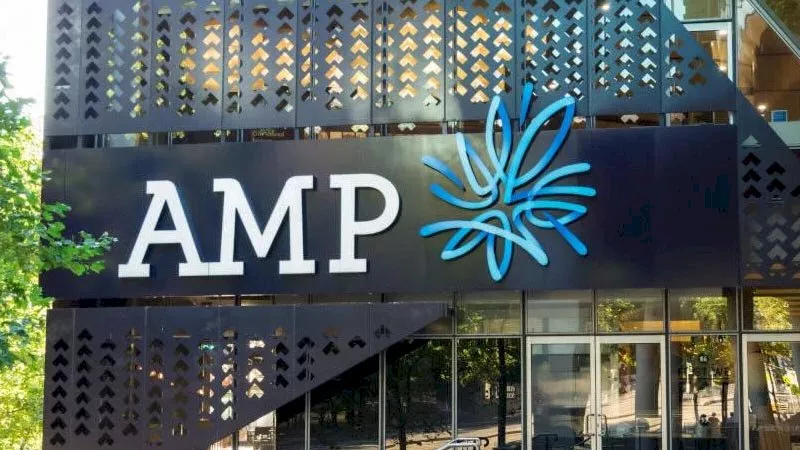 AMP has responded to a lawsuit filed by its former financial services licensee, Centurion Wealth Advisors.
The Sydney-based firm lodged the suit on 17 September against AMP and its subsidiary, Charter Financial Planning, for alleged breach of contract, unlawful interference with contractual relations and unconscionable conduct.
According to the statement of claim, as reported by the Australian Financial Review, Centurion is holding AMP, its former financial services licensee, accountable for a failed buyout. 
Centurion has alleged its founder and managing director, William Nelson, who worked as a business development manager for the wealth giant between 2011 and 2015, was approved a $848,586 loan from AMP in July 2015 to buy a financial planning firm as an authorised representative of AMP's Charter licensee, under firm buyout rules. 
Following news that AMP was restructuring its advice business in August 2019 and binning the previously instated buyout arrangements — which resulted in a class action against the company — Centurion decided to trigger the buyout before 6 November 2019 (the date the new calculations were said to kick in) after receiving a valuation of $955,471.39. 
However, according to Centurion, not long after, in December 2019, AMP reached out with additions to the contract that were not originally agreed upon, including that AMP's payment was subject to operational capacity and the completion of a fees-for-service review.
Several months later, on 2 July 2020, Charter calculated a purchase price of $971,511.86 to be paid in two instalments, half at that time and the remainder 12 months later; however, according to the court document, Charter did not submit the July payment.
Centurion alleged that on 15 January 2021, Mr Nelson was emailed by an AMP manager offering a payment of $300,000. The significantly smaller sum was said to be due to the buyout option no longer applying as a result of delays caused by Mr Nelson. 
While unable to establish contact with Centurion immediately, an AMP spokesperson told ifa that negotiations around Mr Nelson's "retirement" are ongoing. 
"We have been working closely with Mr Nelson following his decision to retire," they said.
"As with any transaction, there are a number of steps that need to be taken before completion — we have provided ongoing support to the adviser to enable him to understand the necessary requirements and continue to fulfil his obligations to clients during this time."