Advisers caught up in a 'pincer' movement, says AFA CEO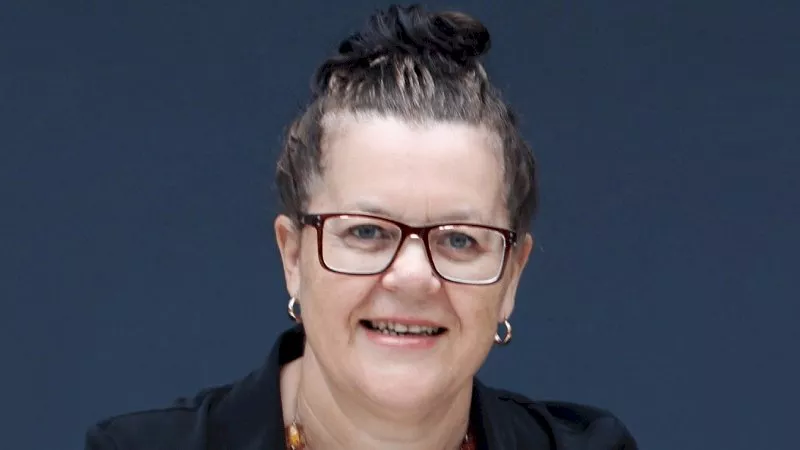 AFA has likened the road to professionalism in the advice industry to a "pincer movement", which needs to be addressed.
Highlighting the stress induced by the new educational requirements, coupled with a "tsunami" of new regulations, AFA CEO Helen Morgan-Banda likened the changes in the industry to a "pincer movement" in her opening address to the AFA Conference.
"I want to acknowledge today the very real distress many highly experienced advisers who are, or have been, part of the AFA family have felt at the educational and compliance demands placed on them," Ms Morgan-Banda said.
"Adviser numbers are decreasing at significant — some might say, deeply concerning — rates."
The latest data shows that 16,070 people have passed the FASEA exam. Of them, 14,070 are still on the Financial Adviser Register, 310 are new entrants and around 1,650 have since left the register.
"Others have said they will not do more study beyond the exam," Ms Morgan-Banda said.
And while there are still a few opportunities to pass the exam, the trend, she noted, is clear: there are fewer advisers at a time when there is a desperate need for more.
"Advisers are being caught up in a pincer movement on the road to professionalism which needs to be addressed," she said.
"On the one hand, there is the ever-increasing compliance burden, and associated costs. On the other is the need to meet further educational requirements by the end of 2025," Ms Morgan-Banda highlighted.
She revealed that AFA has been approached by many "highly experienced" advisers who are being forced out because "they cannot, or don't want to, meet the new educational requirements".
"Then there are others who have run successful practices but are being overwhelmed by increasing compliance costs and other legislative and regulatory changes impacting on products and how they can be offered," she continued.
But another "disturbing trend" is emerging, Ms Morgan-Banda warned, with graduates said to be disinterested in a career in advice.
She said: "The number of graduates entering the profession each year is tiny. The professional year as it stands is difficult to sustain for either graduate or employer. Without change, there simply won't be enough financial advisers to meet demand."
She, however, believes there are signs of better times ahead, such as the Treasury's announced review of the ASIC industry funding model, set to commence in 2022, and the inclusion of the 2021 ASIC LIF Review into the Quality of Advice review. 
"In my early discussions with sector leaders, these reviews are seen as critical opportunities to ensure the sector's voice is heard and taken notice of," Ms Morgan-Banda said.
She is also confident the newly released ASIC Corporate Plan will ensure the corporate regulator works towards changing how it administers the law to minimise the costs and burdens of regulatory requirements for its regulated populations and consumers.