Poor advice customer compensation to cost industry $60m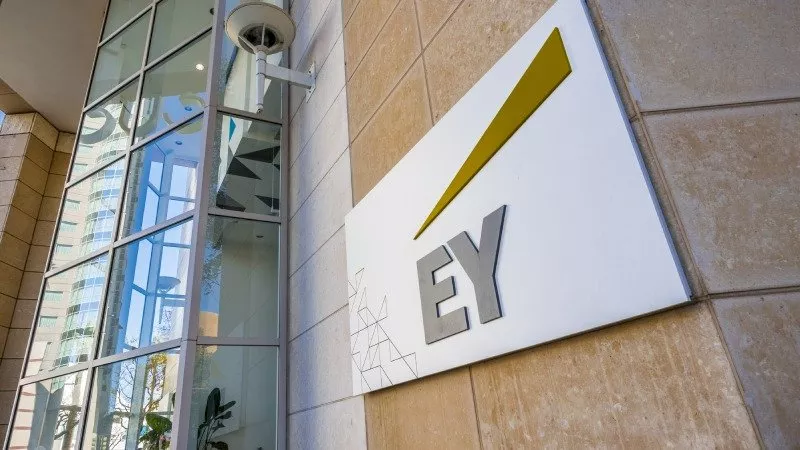 The future costs of advice failures for the compensation scheme of last resort are predicted to be $59.2 million, significantly higher than the $8 million forecast by the government.
EY economic modelling, commissioned by the Financial Services Council (FSC), has put the cost of the compensation scheme of last resort (CSLR) for victims of poor advice just shy of $60 million a year, seven times larger than Treasury estimates.
The CSLR was a recommendation of the Hayne royal commission that was delayed as a result of the COVID-19 crisis. Its main aim was to ensure victims of negligent financial advisers who have gone bust are compensated.
But the FSC is confident that the scheme in its current form will not prevent the source of unpaid determinations, and is now calling for a thorough review of the draft legislation with a view to protect innocent advisers.
The peak body sees the need for the introduction of minimal capital requirements for advice licensees, arguing that under the CSLR, costs are likely to be shifted to financial services companies that have done nothing wrong.
The FSC is also demanding the Australian Securities and Investments Commission (ASIC) to proactively police professional indemnity insurance (PI) held by advice licensees. The current legal environment dictates that advisers must have PI insurance cover in order to meet their ASIC obligations. 
Pinning weak enforcement for the current scale of unpaid determinations, FSC CEO Sally Loane believes a more proactive approach to enforcing the law is essential.
"For the CSLR to genuinely be a scheme of last resort for consumers, ASIC must strengthen its oversight of existing requirements for advice licensees to have appropriate capital, professional indemnity insurance and compensation arrangements in place," said Ms Loane.
"Why put a safety net under a leaky bucket? Mandating that sound financial services businesses to fund consumer compensation for those businesses which have failed is moral hazard writ large."
According to EY modelling, if the FSC's recommendations are implemented, future costs arising from CSLR would reduce from $59.2 million to $7.8 million.
Among the FSC's recommendations is an amendment of the CSLR to prevent phoenixing, where an operator abandons a company to avoid compensation and shifts the cost onto the CSLR, only to start a new company in the same sector.
Ultimately, EY modelling has suggested $46.4 million would be shaved off the scheme by introducing capital requirements and stronger ASIC oversight of PI insurance, in addition to requiring the scheme operator to comprehensively pursue third-party recovery. Additionally, introducing measures to prevent phoenixing would reduce the scheme by $5 million.