Advisers flock to ETFs for reduced costs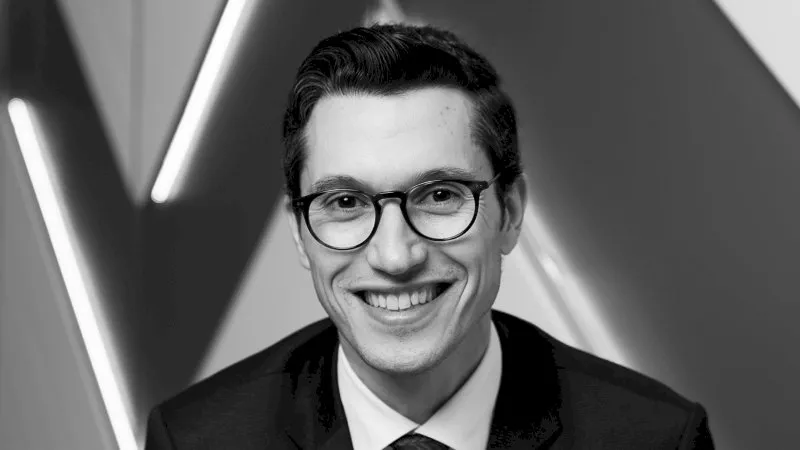 As the ETF boom continues, their popularity among financial advisers is following the upward trend, with a new report revealing that nine out of 10 advisers are using the product in client portfolios.
VanEck's annual Australian Smart Beta Survey attracted 547 responses from the advice sector, finding that ETF usage is increasing due to the reduced portfolio costs that they present.
Notably, the study found that 91 per cent of advisers use ETFs in client portfolios, up from 87 per cent in 2020.
Moreover, 74 per cent of respondents increased their allocation to ETFs over the last 12 months, catalysing the sector recording a record market cap of $125.1 billion in August.
According to VanEck, ETFs allow advisers to have greater control of client outcomes alongside boosting transparency and performance.
VanEck's report also noted that 56 per cent of advisers were using smart beta ETFs in lieu of active management strategies, while 55 per cent of respondents were said to be planning to bring up their smart beta allocation in the next 12 months.
Smart beta refers to investment strategies tracking an index that differs from the traditional market capitalisation approach of selecting shares, bonds or other assets.
"Not surprisingly, strong performance is the number one motivation for advisers using smart beta strategies, with improved portfolio diversification, reduced volatility and improved risk-adjusted returns also key reasons for using smart beta ETFs," said Arian Neiron, VanEck's CEO and managing director, Asia-Pacific.
"We also found that 75 per cent of respondents think smart beta strategies are going to become more prevalent in portfolios; the reason for that could be that advisers are happy with their performance, with 99 per cent of smart beta users satisfied with their strategy."
According to Mr Neiron, a theme of underperformance among more expensive actively managed funds was also pushing advisers, knowledgeable about the product, towards smart beta ETFs.
"Just 9 per cent of respondents said they did not use smart beta ETFs because they only use actively managed funds," said Mr Neiron.
"The biggest reason for not using smart beta strategies stemmed from not knowing enough about them, with 44 per cent of respondents who don't use them giving this as the reason why."
The thematic strengths offered by ETFs has also allowed advisers to use the products to meet client demand for macroeconomic areas such as ESG investment, video gaming or semiconductors.
"As knowledge of ETFs and their benefits grows, flows into the sector are expected to gain even greater momentum," Mr Neiron stated.
"The range of ETFs now available includes those offering exposure to equity factors such as quality and thematic ETFs including those invested in the rapidly growing clean energy and video gaming sectors; this is drawing in the younger demographic and more sophisticated investors alike, which is driving growth of the ETF market overall."
The report found that 46 per cent of advisers studied were invested in ESG strategies.