Adviser numbers dwindle as big advice groups lose 1 in 5 members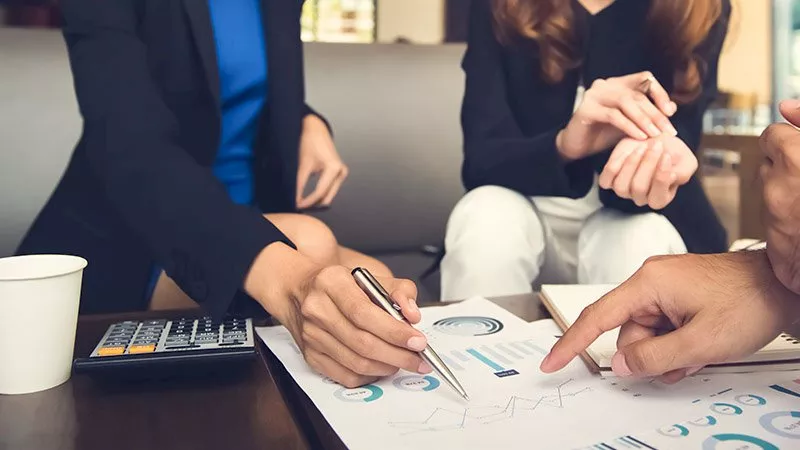 The number of adviser roles has slumped by another 8 per cent since the start of this year to 19,319, with the largest three groups representing 52 per cent of the adviser net outflow.
The advice industry continues to shrink, with the number of actual advisers now down to 19,030, as escalating costs and regulatory burdens continue to fuel a mass exodus from the industry, data issued by Wealth Data on Thursday revealed.
According to the data, the three largest advice groups — AMP, IOOF and NTAA — accounted for 52 per cent of adviser net losses since the start of this year.
Namely, the total number of advisers since the start of 2021 shrunk by 1,649, while outflows from the three groups totalled 861. 
Looking at the groups individually, IOOF lost 401 advisers, AMP Group, 279, and NTAA, 181 members.
At present, AMP, IOOF and NTAA represent 3,375 adviser roles, or 17.5 per cent of all current adviser roles. Conversely, at the start of the year, they accounted for 4,236 roles or 20 per cent of the 20,968 total.
This puts their net decline as a group at 20.33 per cent, while the sector as a whole, minus the three groups, declined from 16,732 to 15,944 or 4.71 per cent.
Earlier this year, Adviser Ratings predicted only 13,000 advisers would be left in the industry at the end of 2023. If the decline persists, it is feared the industry will be reduced to under 10,000 advisers by 2026.