Major institutions pay almost $2bn for financial advice misconduct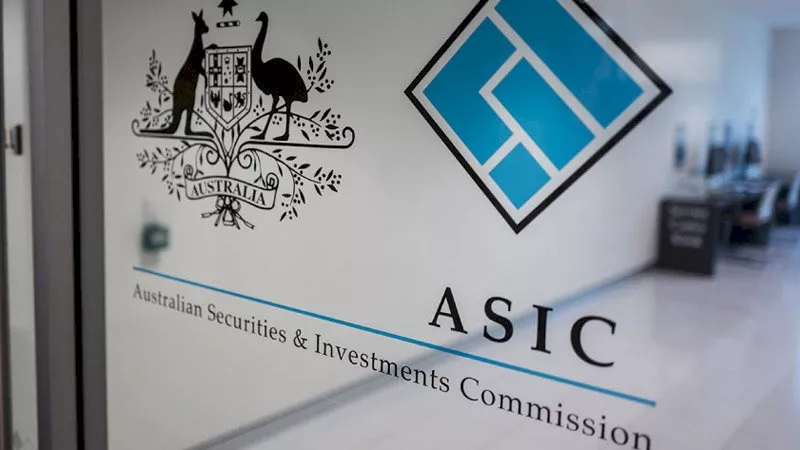 Australia's largest financial institutions have forked out nearly $2 billion in compensation in the resulting fallout from financial advice-related misconduct.
Six of Australia's largest banking and financial services institutions have paid or offered a total of $1.86 billion in compensation, as at 30 June 2021, to customers who suffered loss or detriment because of fees-for-no-service misconduct or non-compliant advice.
ASIC reported that, as of 30 June 2021, AMP, ANZ, CBA, Macquarie, NAB and Westpac have paid a total of $1.86 billion in compensation, $620.9 million of which was paid between 1 January and 30 June.
This includes $620.9 million paid or offered by the institutions between 1 January and 30 June 2021.
The largest figure paid or offered came from Westpac ($578,441,530) that was paid to 3,001 customers, while AMP paid or offered $230,418,976 to 2,961 customers.
Overall, 1,066,493 customers were paid or offered compensation.
AMP, ANZ, CBA, Macquarie, NAB and Westpac (the institutions) undertook the review and remediation programs to compensate affected customers as a result of two major ASIC reviews.
"ASIC commenced the reviews to look into the extent of failure by the institutions to deliver ongoing advice services to financial advice customers who were paying fees to receive those services," ASIC said.
"The regulator looked at how effectively the institutions supervised their financial advisers to identify and deal with 'non-compliant advice', for example, personal advice provided to a retail client by an adviser who did not comply with the relevant conduct obligations in the Corporations Act, and the obligations to give appropriate advice or to act in the best interests of the clients, at the time of the advice."
Back in October 2016, the regulator had released REP 499 describing systemic failures in the advice divisions of AMP, ANZ, CBA and NAB, as well as some of their product issuers. 
These included the failure to ensure provision of ongoing advice services to customers who paid fees to receive those services (fees for no service), the failure of advisers to provide those services, and the failure of product issuers to switch off advice fees of customers who did not have a financial adviser.
ASIC then released REP 515 in March 2017 outlining findings from its review of how AMP, ANZ, CBA, NAB and Westpac identified and dealt with non-compliant advice by their advisers between 1 January 2009 and 30 June 2015 and the development and implementation by these institutions of a framework for the large-scale review and remediation of customers who received non-compliant advice in the same period.
Since the publication of this report, ASIC said it has been monitoring the ongoing implementation of the institutions' customer review and remediation programs.