ASIC concedes further levy cost blowout possible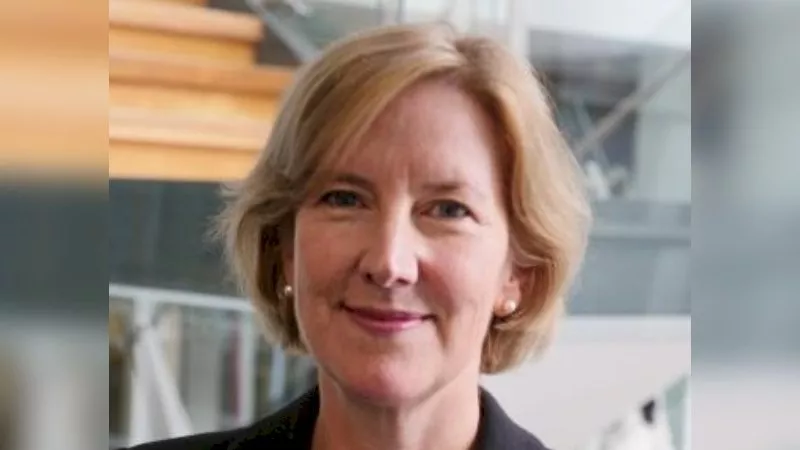 The corporate regulator has suggested that supervisory costs allocated to the advice industry could balloon out further, as it is forced to divert resources from other departments to deal with a potentially wide scope of matters related to the new disciplinary body.
Appearing at the Senate economics committee last week, ASIC executive director of financial services and wealth Joanna Bird said it was possible the regulator would need to devote additional resources to advice supervision as a result of the Better Advice bill, which was lacking detail around the types of matters that would be referred to the adviser disciplinary panel.
"It's hard for us to estimate the exact level [of resources] going back to the fact we don't know how many and what sort of matters we will refer to the panel," Ms Bird said. 
"That is going to be a huge determinant in how much this process will cost. The bill places a large number of obligations on ASIC – we will meet those obligations using existing funding [but] that will mean we may need to look at some of our existing business usual work and re-prioritise to ensure we meet our obligations under this bill." 
The comments come following years of dramatic rises in the supervisory levy for the advice industry since ASIC's industry funding model was introduced, with costs per adviser having risen around 30 per cent year on year to $2,400 in the most recent financial year. 
Given the considerable existing costs to the advice sector under the funding model – where around 17 per cent of the regulator's total costs for the 2020 financial year were allocated to advice licensees – independent senator Rex Patrick questioned whether ASIC may be given additional funding from government to tackle the new requirements in the bill.
"That's a question you should direct to Treasury as to whether ASIC will receive funding in MYEFO for this bill," Ms Bird said.
"Under the current industry funding model costs are allocated by the industry to which regulatory activity relates to – to the extent this bill means ASIC may spend more resources on the advice population, the population will pay more under the industry model."