ATO issues new SMSF independent auditor report form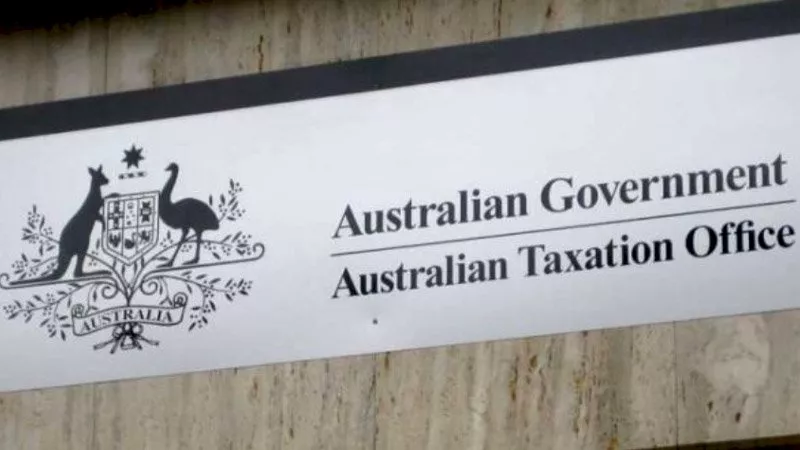 The ATO has released the new version of the SMSF independent auditor's report form, with new updates made to include compliance with upcoming auditor independence standards.
A new version of the Self-managed super fund independent auditor's report (IAR) form has now been released by the ATO and must be used for all audits completed on or after 1 July 2021.
This means the new version must be used for any audits completed on or after this date regardless of what income year they apply to.
The ATO said the new version contains two new paragraphs which highlight the need for auditors to ensure they comply with the auditor independence requirements in APES 110 Code of Ethics for Professional Accountants (including Independence Standards) (2018) — effective 1 January 2020 (the code) when conducting annual SMSF audits.
"The changes emphasise the importance of the auditor needing to ensure their firm or network firm are not providing any non-assurance services to an audit client that are prohibited under the code," the ATO said.
"Further, where their firm or network firm is preparing financial statements for an audit client after 1 July 2021, that a management responsibility has not been assumed for the fund and the services provided are routine or mechanical and safeguards have been applied."
The parts of the IAR that have been changed for the reporting period commencing 1 July 2021 include Part A where a new independence clause has been included in the Basis of Opinion paragraphs, according to the ATO.
This requires auditors to choose the applicable option that describes whether their firm or network firm also prepared financial statements for the fund and an acknowledgment that their firm hasn't provided any non-assurance services to the audit client that are prohibited under the code. 
Changes to Part B include a similar independence clause that has been inserted under the Basis of Opinion paragraphs relating to independence and quality control. 
"Other modifications to Part B include a reference to the new Auditing Standard ASQM 1, Quality Management for Firms that Perform Audits or Reviews of Financial Reports and Other Financial Information, or Other Assurance or Related Services Engagements," the ATO noted.
"Systems of quality management in compliance with this ASQM are required to be designed and implemented by 15 December 2022. Up until this time, an auditor can continue to apply the existing ASQC1."
Meanwhile, none of the sections or regulations listed in Appendix 1 of the reports requiring compliance assurance have been changed.
"To enable auditors time to transition to using the new IAR, we will not take any compliance action where auditors continue to use the previous version of the IAR (NAT 11466-07.2019) during the month of July 2021. This version of the IAR will be removed from our website at the end of July," the ATO reminded.