Government announces 'limited' FASEA exam changes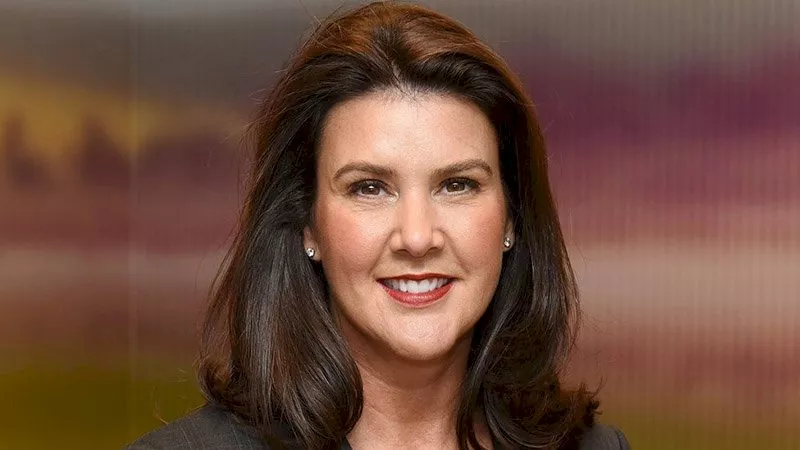 Advisers who have previously failed the FASEA exam twice are being offered a "one-time, limited extension into next year".
Minister for superannuation Jane Hume announced on Thursday that the Morrison government has made the changes due to the ongoing COVID-19 pandemic with registration for the July exam closing tomorrow. 
"There will be at least one further opportunity to pass the exam offered in 2022 for those who qualify for the exemption," Senator Hume said.
"Costs, and timings for the 2022 period have yet to be confirmed.
"If advisers have not sat the exam twice prior to the end of this year, no extension will be granted.
"Please do not delay – these exemptions will be very limited. Sit the exam as soon possible. And thank you to the thousands of advisers who have successfully sat the exam – you are part of a high quality, professional industry of which we can all be proud."
The news comes after myIntegrity in Practice principal Joel Ronchi encouraged advisers who previously failed the FASEA exam to "have a crack" at seeking a re-mark.
"For advisers who have failed, I talk with them and ask them how they felt they went with the exam," he said.
"If they say they felt they did okay or even really good and they don't have the comment on their feedback saying a remark is not warranted, then if it was me, I'd have a crack."
Mr Ronchi also called on FASEA to clarify whether questions about the incoming compliance changes will be included in the exam.
Speaking to ifa, Mr Ronchi said: "There a lot of Advisers, some of whom have failed multiple times, concerned about not being up to speed with the new requirements, especially given the relatively late release of clarifying information from ASIC.
"FASEA have stated in the past that Advisers need to know the 'current legislation' when sitting a FASEA Exam; however, given the circumstances I would think it incumbent on FASEA to clarify the position for the July exam (at the very least)."
Responding to sister brand ifa on Tuesday, FASEA said it "does not disclose questions" in any exam.