Pressure on reluctant exam sitters as deadline looms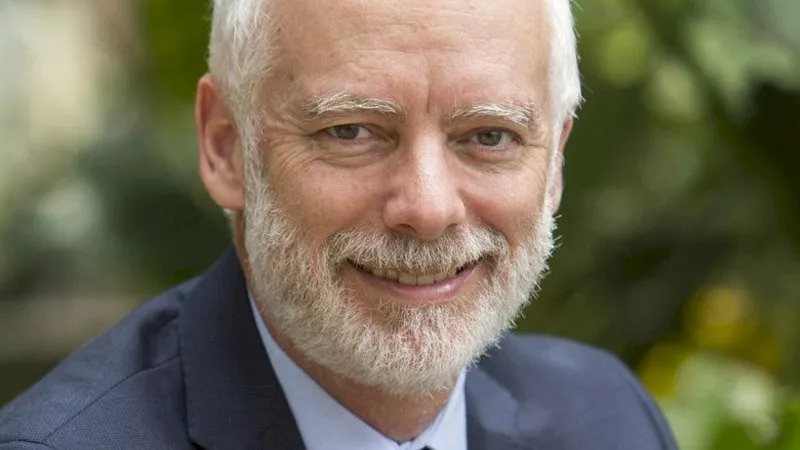 With only three sittings left until the FASEA exam compliance deadline, an industry association has raised concerns about what will become of advisers who fail to scrape in under the wire.
With recent FASEA responses to the Senate economics committee indicating the standards authority has "no powers within the Corporations Act" to offer grace periods when it comes to the compliance deadline for the exam, AFA acting chief executive Phil Anderson said this could spell trouble for advisers who had staked everything on passing the final sitting.
"The further we go on the pass rates are declining, and there's a significant number of people left that haven't attempted it," Mr Anderson said. 
"We're particularly concerned about advisers who might sit the November exam and that might not be their first attempt, it could be their second or third and they ultimately get notice a week before Christmas that they haven't passed. What happens to their business and their clients?"
According to FASEA statistics, approximately 13,500 advisers or 65 per cent of the adviser register have passed the exam so far, with the results from the May sitting of the exam not yet in.
In its exam update in early May, the authority said that around 2,100 advisers had registered for the May exam and 600 for July. There are a further two sittings of the exam taking place in September and November.
In spite of the legal restrictions, Mr Anderson said anything the authority could do to "reduce the pressure" on those attempting the exam closer to the deadline should be considered.
"What are we going to do to protect the clients who might all of a sudden lose access to advice, and equally what can we do to make sure those advisers can exit their business in a graceful way, to avoid a fire sale or in effect being forced to hand their business back to their licensee and turn off client arrangements?" he said. 
"We're just very conscious that people sitting, whether it's the September or November sessions, if they're facing the consequences that if they don't pass there's no plan B, there's no solution and they haven't got a purchaser, it's going to blow up not only their ability to operate but also the value of their business."