IOOF completes first migration to new super platform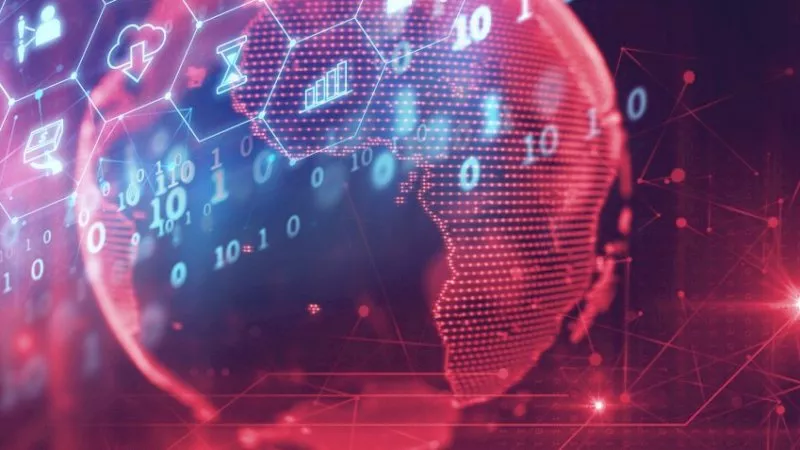 IOOF has successfully completed the first-phase consolidation of its legacy platforms and products onto its new proprietary super and investments platform, Evolve.
The Evolve platform is a new ecosystem for super and investments, where automation and data can power better outcomes for clients and advisers' businesses.
Over a single weekend, IOOF said it had successfully migrated 38,827 client accounts and approximately $5 billion funds under administration (FUA) onto Evolve, resulting in a total of over 200,000 client accounts now on the platform and more than $20 billion FUA.  
The completion of this first phase of the Evolve platform consolidation is a significant milestone in the modernisation and simplification of IOOF's platform technology. 
The second phase of the migration is due to be completed by the end of 2021, when it is estimated that IOOF will have a total of over 260,000 client accounts on Evolve and more than $40 billion in FUA. 
"We've drawn on our extensive experience in the financial advice industry to develop a platform that is future-fit, intuitive and simple to use and, importantly, progresses IOOF's transformation strategy, including reducing the cost-to-serve. By way of example, 42 per cent of clients migrated onto the Evolve platform received fee reductions," IOOF chief distribution officer Mark Oliver said.
"It is pleasing that there was a seamless transition over the course of one weekend, with more than 3,200 advisers up and running with minimal disruption to their business.  
"We are committed to better supporting advisers and their clients and delivering an enhanced client and adviser experience."  
IOOF noted Evolve has been designed in close collaboration with advisers to provide the benefits of a modern integrated platform. It offers tools, shortcuts and data views to take the complexity and effort out of administration and reporting. Advisers and clients will gain access to greater functionality and platform capabilities for a market-competitive fee.  
"As the technology is developed in-house, we have the flexibility to continue to upgrade Evolve's functionality, in an efficient and timely manner, to adapt to the changing needs of advisers, their clients, as well as the ongoing transformation of the wealth management industry," Mr Oliver added.   
"The transformation we are undertaking is creating a better IOOF for advisers and their clients. We are focused on supporting the development of client end-to-end life stage relationships by investing in new technologies, like Evolve, to reduce complexity, create efficiencies and deliver a high-quality user experience. I am confident that advisers and clients alike will value this innovation."