Younger clients 'changing the dynamic' with crypto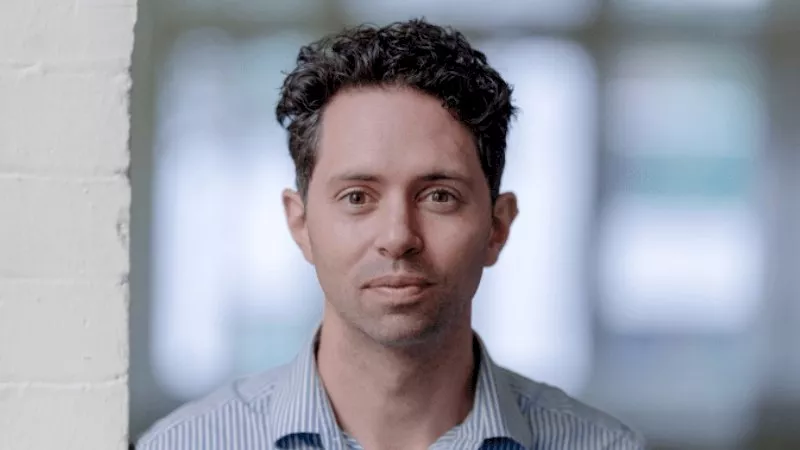 Cash-strapped Gen Y and Z consumers are increasingly turning to crytpocurrency as a solution to grow wealth, despite the fact the Tax Office is cracking down on the new asset class.
As many as 22 per cent of Australians believe investing in cryptocurrencies could be the answer to saving for a mortgage deposit, with just as many admitting their interest in crypto peaked as the value of traditional savings declined, new research has revealed.
But, not only are Aussies looking at crypto as a way into the property market, some are even considering abandoning the cultural norm to explore other options to grow their wealth.
Research based on a survey by Kraken has revealed a decline in traditional investment options among young Aussies, with 39 per cent of Millennials revealing they have considered crypto as a good alternative to buying an investment property. This number is slightly lower among older Aussies, with 31 per cent of Gen Z and 24 per cent of Gen X showing the same enthusiasm.
According to Kraken's managing director, Jonathon Miller, while Aussies do lag behind the US in terms of adoption, interest in crypto is increasing.
"It's these younger Australians who are changing the dynamic, and with more education, we expect the broader market to come around to the idea of investing in cryptocurrency."
Kraken's findings also revealed that reasons for shying away from crypto are varied, with 47 per cent of Baby Boomers steering clear because of the asset's perceived volatility. As for those 18-35, 39 per cent said they don't have the funds to invest, while 29 per cent said they didn't know how.
As such, Mr Miller pointed to a need to educate Aussies and help them discover cryptocurrency.
"We're confident that as more investors look to diversify their portfolios and seek investment opportunities outside of the traditional offerings, we'll see cryptocurrency come into its own in APAC," said Mr Miller.
Crypto's rise in popularity has also garnered the attention of the Australian Taxation Office (ATO), which last month announced that it would be sending a letter to 300,000 taxpayers with cryptocurrency assets informing them of their tax obligations, with an additional 100,000 Aussies set to receive a notice to review their previously lodged returns.
The ATO said at the time that there is a misconception that cryptocurrency gains are tax-free or only taxable when the holdings are cashed back into Australian dollars.
"We are alarmed that some taxpayers think that the anonymity of cryptocurrencies provides a licence to ignore their tax obligations," Assistant commissioner Tim Loh said.
"While it appears that cryptocurrency operates in an anonymous digital world, we closely track where it interacts with the real world through data from banks, financial institutions and cryptocurrency online exchanges to follow the money back to the taxpayer."
Last year, the ATO directly contacted around 100,000 taxpayers who had traded in cryptocurrency and prompted 140,000 taxpayers at lodgement.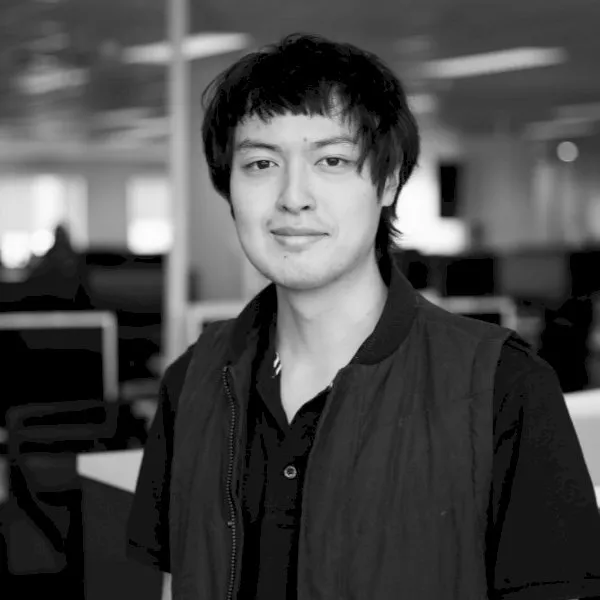 Tony Zhang is a journalist at Accountants Daily, which is the leading source of news, strategy and educational content for professionals working in the accounting sector.

Since joining the Momentum Media team in 2020, Tony has written for a range of its publications including Lawyers Weekly, Adviser Innovation, ifa and SMSF Adviser. He has been full-time on Accountants Daily since September 2021.