Sequoia acquires client books through subsidiary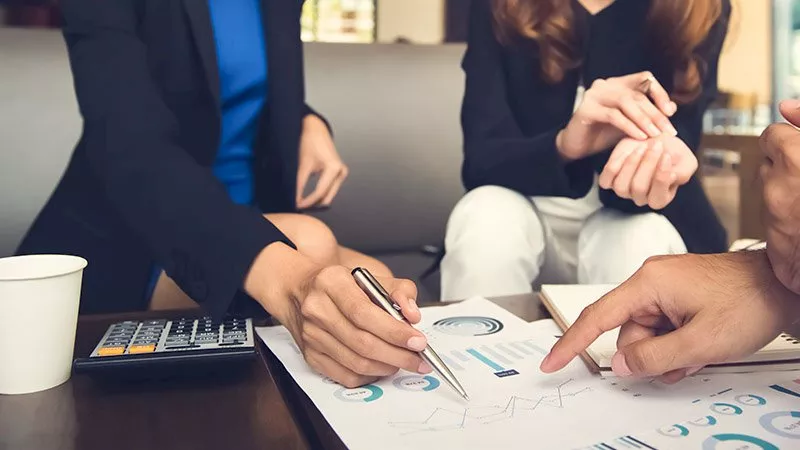 Listed advice group Sequoia has announced the acquisition of additional customer books via its Interprac Securities subsidiary.
The additions – from FF Planning Solutions in Hobart and SFG Financial Services in Melbourne – are expected to add over $500,000 of annual recurring fee for service income.
It is also hoped that that the purchases will add $300,000 per annum of EBITDA per annum to the Interprac business and will be completed in this current financial year.
In a statement released on Tuesday, Sequoia said the acquisitions "continues the company's strategy of providing retired advisers equity in the group and their customers the opportunity to remain clients of the SEO group, where they can continue to receive advice and support under our branding".
The total consideration of the customer books is approximately $500,000 made up of $150,000 upfront cash, 220,000 Sequoia shares at an issue price of 50 cents per share and a final further payment of $100,000 cash and $100,000 in Sequoia shares.
This comes as Interprac which also provides SMSF outsourcing services had recently created a white-label legal document and ASIC compliance solution for online SMSF accounting and administration technology provider, Mclowd.