Advice sector billed for ASIC IT, property costs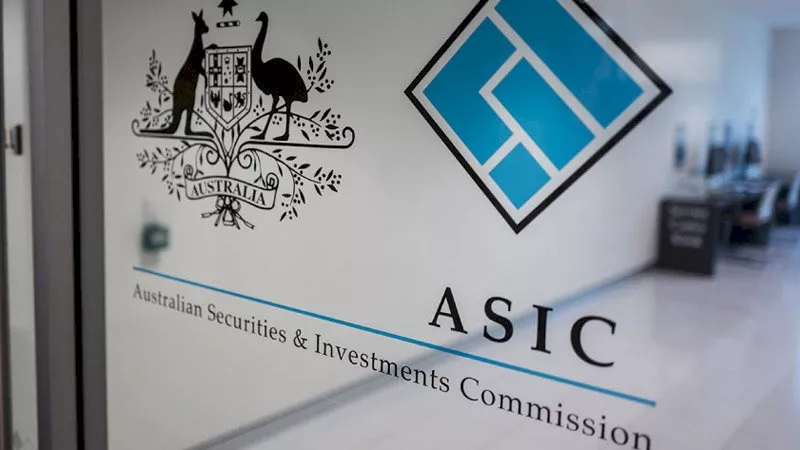 Data released by the corporate regulator to a Senate committee has revealed that over half of the increase in 2020 supervisory levies charged to industry came from "indirect costs" such as maintenance of ASIC's IT systems.
A detailed breakdown of costs released by ASIC in response to a Senate estimates question on notice around how final supervisory expenses for the 2020 year had risen more than 60 per cent from their original estimate revealed that around $8 million of the $16 million increase had come from indirect costs.
Compared to the June 2020 estimate of costs, the advice sector was charged an additional $2.5 million for ASIC's property and corporate services, $2.4 million for governance, strategy and legal costs and $2.2 million for IT support when final levy invoices were issued in early 2021.
In its cost recovery implementation statement, ASIC stated that indirect costs are allocated to "stakeholder, enforcement and registry teams in proportion to the internal support they receive to carry out their work".
"For example, some IT costs are allocated based on storage capacity, length of processes and activity volumes, while other costs to build, support and maintain our IT systems are attributed to ASIC teams based on the number of full-time equivalent (FTE) staff who use those systems," the regulator said. 
"We attribute property costs and some indirect costs – such as governance, leadership and compliance costs – to teams based on their FTE staff."
The release of the data follows heavy criticism from industry around the rapidly rising levy and ASIC's seeming inability to accurately estimate costs due to each sector at the conclusion of the financial year.
At the recent Stockbrokers and Financial Advisers conference, ASIC commissioner Danielle Press said it was proving "very difficult" for the regulator to allocate expenses under the levy model given unforeseen events such as major legal cases.
"I can closely budget on what we're going to spend on supervisory work and things like the access to advice [consultation], we've got a good handle on that," she said.
"It's difficult to get a handle on enforcement costs because we don't know what is going to come out of the woodwork from here to next month, let alone 11 months out. We're talking to government about this, but at the end of the day we're implementing an instrument that is out of our control."
Commenting on the latest ASIC cost data, AFA acting chief executive Phil Anderson said the expense allocations made by the regulator to the advice industry seemed "somewhat arbitrary", with the sector on the hook for around 15 per cent of ASIC's total governance and compliance costs and 11 per cent of its IT expenses, based on figures released as part of its original cost estimates in June last year.
"The fact that more than half of the increase relates to a higher allocation of indirect costs only elevates our concern about the inequity of the ASIC funding levy model," Mr Anderson said.  
"We think that this needs to be addressed to ensure that we avoid what will probably be a further increase in the funding levy for 2020/21, which will also be heavily influenced by the continuing decline in adviser numbers."
Mr Anderson said the increase in allocation of indirect costs in proportion to rising enforcement expenses for the advice sector also raised the issue of whether, as the regulator has previously claimed, the expenses could be offset in the event of a successful case against a major institution.
"Are they able to recover these indirect costs or is it only the direct costs that they will be able to recover should they win court cases? That is another question that would be interesting to know," he said.