ASIC sounds alert on scams targeting SMSFs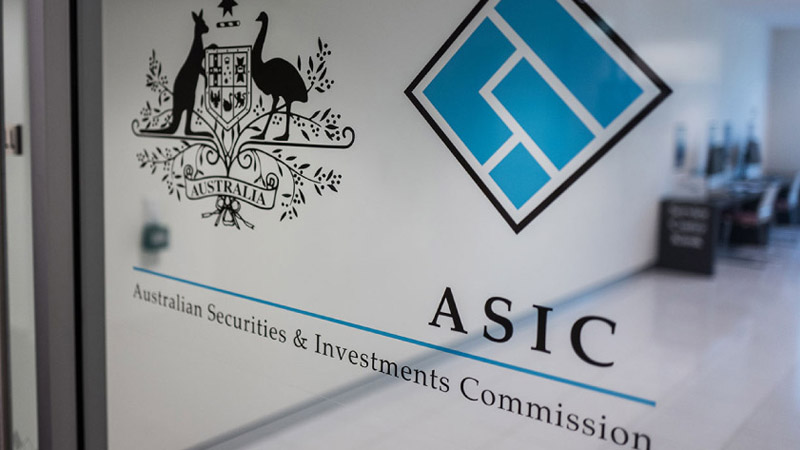 The regulator has warned of rising scams that are targeting Australians establishing SMSFs and the rollover of their superannuation balances.
ASIC said it has been aware of scammers persuading investors to establish an SMSF fund and transfer their superannuation balances.
Already have an account? Sign in below:
These include scammers contacting people by email or a cold call, pretending to be financial advisers, and encouraging them to transfer their superannuation into a new SMSF. The investor is often promised high returns of 8 per cent to 20 per cent (or more) per annum.
"To reassure the investor, the scammers use company names, email addresses and websites that are similar to legitimate Australian companies that hold an Australian financial services licence," ASIC said.
"The scammers use a 'legitimate' company to ensure the SMSF is properly established and compliant with Australian laws, including the creation of a separate SMSF bank account set up in the investor's name.
"The scammers transfer money from the existing super fund, either with or without the knowledge of the investor. They use the identification documents provided to set up the SMSF in an account fully controlled by the scammers."
The regulator warns investors who are contacted by any person or company encouraging them to open an SMSF and move funds, to undertake independent enquiries to ensure that the scheme is legitimate.
"Always verify who you are dealing with before handing over ID, personal details or money," ASIC warned.
"Investing in financial products always involves some level of risk, but it is also important to check that investment opportunities are legitimate before investing.
"If a company contacts you to offer investment opportunities, be cautious. It could be a scam.
"Be wary about providing your personal identification documents to people you don't know. Red flags include things like the website disappearing, speaking to different people who have the same voice, and changing email addresses and contact details. Some scammers copy legitimate websites and use names lifted from the internet."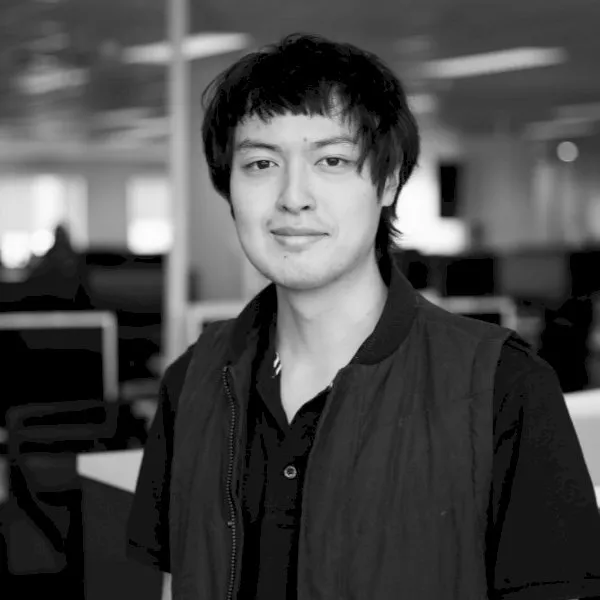 Tony Zhang is a journalist at Accountants Daily, which is the leading source of news, strategy and educational content for professionals working in the accounting sector.

Since joining the Momentum Media team in 2020, Tony has written for a range of its publications including Lawyers Weekly, Adviser Innovation, ifa and SMSF Adviser. He has been full-time on Accountants Daily since September 2021.