CrowdProperty launches into Australia with sights on SMSFs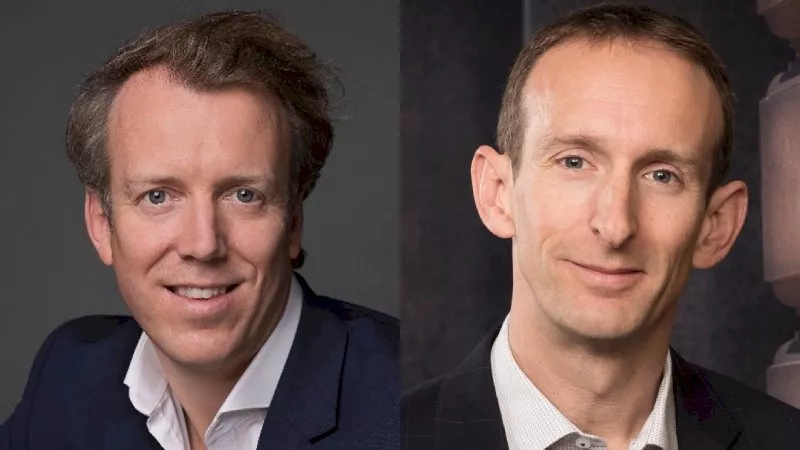 A new marketplace investment option for property project loans, CrowdProperty, has emerged for wholesale investors, SMSFs and sophisticated investors.
A fintech and proptech hybrid, CrowdProperty matches investors such as SMSFs, wholesale investors and institutional lending groups with developers of high-quality, small- to medium-sized residential property projects via its bespoke platform and in-house property development expertise.
As a marketplace or peer-to-peer lending platform, it aims to offer investors a simple way to earn up to 7 per cent target interest returns on short-term investments secured by first mortgage, typically paying back in 12 to 18 months, and property developers access to fast, transparent funds.
CrowdProperty UK co-founder and CEO Mike Bristow said the model they've proven with great success in the UK was a perfect fit for the Australian market.
"We're a company founded by people who have long experience developing property and working in the finance sector," Mr Bristow said.
"We've built the business entirely around the customer. We intimately know the pain developers experience when trying to fund projects and have built a lending business to deliver speed, ease and certainty of funding for these developers, who can spend up to a third of their time working to source project finance.
"At the heart of the business is a technology platform for efficiency, and property finance and development expertise for effectiveness. We deliver a better deal for all, delivering strong, reliable and secured returns directly to investors.
"Since launching in the UK, we've lent over £112 million (AU$200 million) to property developers, funded the construction of over 1,150 homes worth over £220 million (AU$400 million), and delivered a 100 per  cent capital and interest payback to investors through over six years of lending. 
"CrowdProperty UK is the UK's leading specialist property project online lending platform and we see even greater potential here in Australia. Property development and investment is a national obsession in Australia, and rightly so. Our job is simply to serve this passion by making it easier to develop and invest in property."
CrowdProperty Australia co-founder and CEO David Ingram said the opportunity for Australian savers to invest in a fund providing development project loans was significant.
"Australia's projected population growth means we have to build over 32 thousand houses per year for the next 20 years," Mr Ingram said.
"Our solution matches investor capital more directly to the developer using it to add value, enabling greater returns, meeting the major needs of both sides of the marketplace.
"We reduce the risk for our investors by reviewing and selecting only the best project loans, funding quality, small- to medium-sized residential developments between $250,000 and $6 million with first mortgage security. The CrowdProperty community will target better earnings of up to 7 per cent per annum target interest returns* and help drive the Australian economic recovery one townhouse, boarding house or duplex at a time."
Clearwater Capital director Kris Vogelsong said that Australians are typically keen to invest in property but don't always want the long-term, high capital investment and sunk costs typically associated with this area. 
"Having an option to invest in a fund that makes loans to property developers over a relatively short time frame of 12 to 18 months is a welcome option for wholesale investors," Mr Vogelsong said.
"These projects also support small Australian businesses and have the knock-on economic benefit of employing trades, contractors and construction materials supply."
CrowdProperty Australia said it launched with its first development project already fully funded, a development of two premium co-living boarding houses in Melbourne's Glenroy.
Tony Zhang is a Journalist at SMSF Adviser, which is the leading source of news, strategy and educational content for professionals working in the SMSF sector.
Since joining the team in 2020, Tony has covered various publications across the legal, financial and professional services sectors including Lawyers Weekly, Adviser Innovation, ifa and Accountants Daily.