Government scraps work test for voluntary superannuation contributions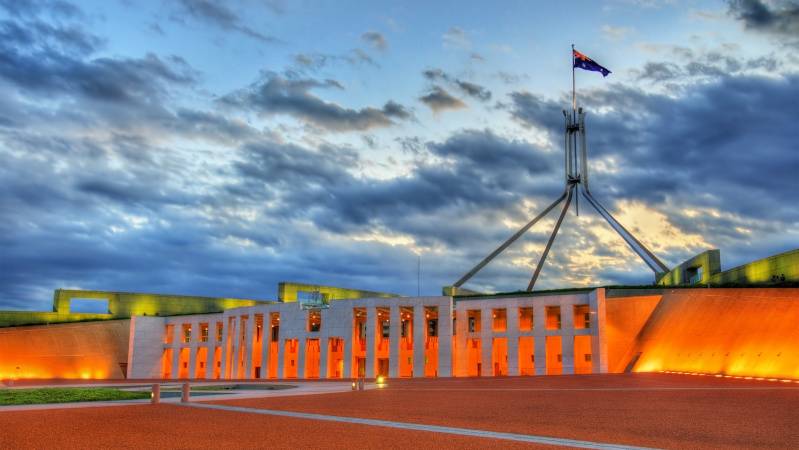 Older Australians in SMSFs will be able to contribute earnings or savings directly into superannuation funds with the repeal of the work test.
The government has announced it will allow individuals aged 67 to 74 years (inclusive) to make or receive non-concessional (including under the bring-forward rule) or salary sacrifice superannuation contributions without meeting the work test, subject to existing contribution caps.
Individuals aged 67 to 74 years will still have to meet the work test to make personal deductible contributions.
The measure will have effect from the start of the first financial year after royal assent of the enabling legislation, which the government expects to have occurred prior to 1 July 2022.
Currently, individuals aged 67 to 74 years can only make voluntary contributions (both concessional and non-concessional) to their superannuation, or receive contributions from their spouse, if they are working at least 40 hours over a 30-day period in the relevant financial year.
"Removing the requirement to meet the work test when making non-concessional or salary sacrifice contributions will simplify the rules governing superannuation contributions and will increase flexibility for older Australians to save for their retirement through superannuation," the government said in its budget papers.
Individuals will also be able to access the non-concessional bring-forward arrangement, subject to meeting the relevant eligibility criteria.
The existing $1.6 million cap on lifetime superannuation contributions will continue to apply (increasing to $1.7 million from 1 July 2021). The annual concessional and non-concessional caps will also continue to apply.
Access to concessional personal deductible contributions for individuals aged 67 to 74 will still be subject to meeting the work test.
The government noted that retirees aged 70 today potentially had 20 years or more in the workforce before compulsory superannuation was introduced in 1992.
"That is why the government will amend the work test rules to allow retirees who have not had the benefits of compulsory superannuation throughout their working lives to get more out of the superannuation system," the government stated.
"This change builds on the government's previous reforms to the age rules on superannuation contributions, further increasing the ability of older Australians to make contributions to their superannuation."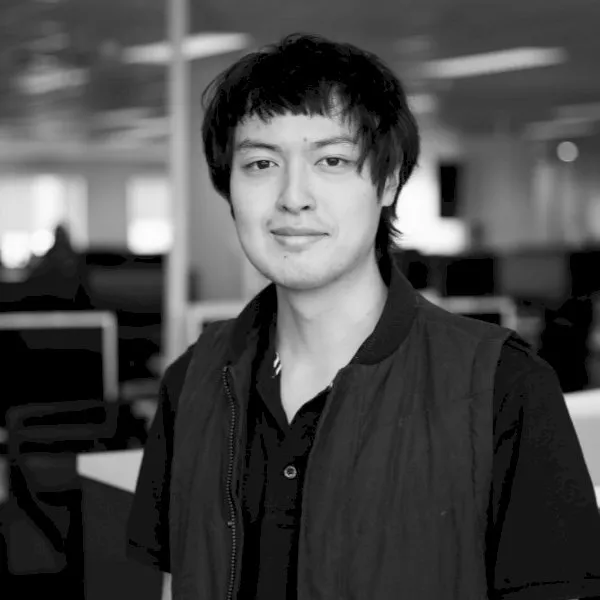 Tony Zhang is a journalist at Accountants Daily, which is the leading source of news, strategy and educational content for professionals working in the accounting sector.

Since joining the Momentum Media team in 2020, Tony has written for a range of its publications including Lawyers Weekly, Adviser Innovation, ifa and SMSF Adviser. He has been full-time on Accountants Daily since September 2021.