New myGov scam surfaces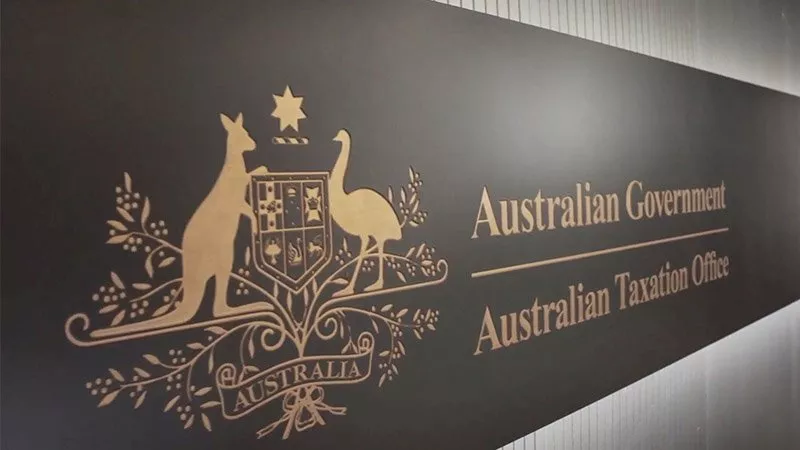 A new email scam targeting myGov and myGovID users has been uncovered, with the ATO warning people to steer clear from clicking on any links.
The scammers masquerade as representatives from the "myGov customer care team" and are emailing people and asking them to update their myGov or myGovID details.
Potential victims are told to verify their identity by clicking on a link, which ultimately directs the individual to a fake myGov login page designed to steal personal information, including passport and driver's licence details.
The ATO has urged people not to click on any links and not to provide their personal information.
It also noted that email or SMS notifications from myGov occur when there are new messages in an individual's myGov inbox, but these notifications will never include a link to log in to the myGov account.
Services Australia general manager Hank Jongen said scams were becoming more sophisticated, and people should be wary of emails asking for identity documents or personal identifying information.
"If you've opened an email that looks suspicious, don't click any links, open any attachments or reply to it," Mr Jongen said. 
"If you've received the suspicious email and provided your myGov sign in information, you should take immediate action.
"Change your myGov password, and if you've provided your banking details, contact your bank."
ATO assistant commissioner Ben Foster said the Tax Office expects such phishing scams to increase as tax time approaches.
"In the lead-up to tax time, we expect to see more of these malicious attempts to harvest identity details," Mr Foster said.
"So, we encourage everyone to be on alert and take the time to remind family and friends to be on the lookout and stay safe online."
The latest email scam comes after the ATO sounded the alarm over a new tax file number scam in February that has resulted in nearly $120,000 being lost to scammers.
The TFN scam involved a robo-call impersonating the ATO with a pre-recorded message to direct the victim to transfer money from their bank account to a fake ATO holding account on the basis that their TFN had been suspended following suspected fraudulent activity.