Questions raised on AFCA use of 'experts'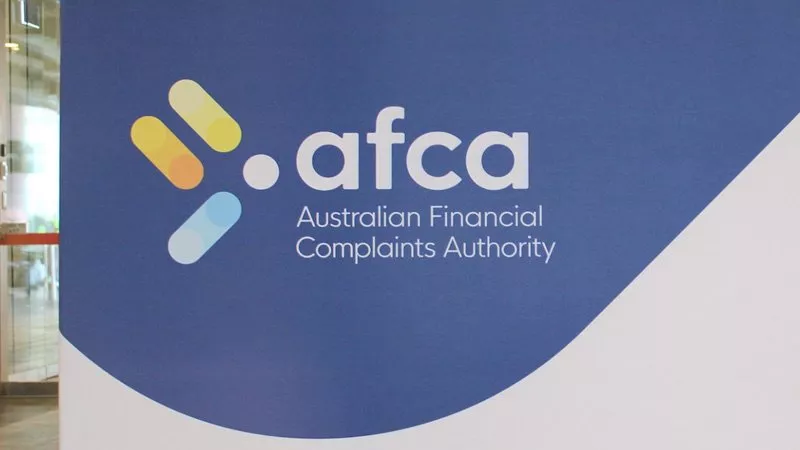 An industry body has raised questions around whether experts engaged by AFCA to assist in case determinations against advisers are appropriately qualified to make decisions on what constitutes best industry practice.
In its submission to the Treasury's review of AFCA, the FPA stated that while it was generally supportive of the use of experts by the ombudsman in cases where it was tricky to come to a determination, it had received feedback from members that some of those being used may not be sufficiently qualified.
"AFCA as part of their operational guidelines may in certain cases obtain external experts to provide additional information or reports where their internal expertise is insufficient to fairly make a determination in the case," the association said.
"The FPA is very supportive of this process. However, the FPA is aware of AFCA making use of 'experts' who are generally less qualified and have less industry experience than the financial planner in the firm they are handling a complaint on."
According to AFCA operational guidelines, the ombudsman is able to compel a financial firm to pay for expenses of up to $5,000 to engage an expert appointed by AFCA to further investigate complaints, in cases where the firm has not provided enough information or where it is otherwise unable to decide on the outcome of a case.
"When deciding whether to appoint a particular person to provide expert advice, we will consider whether that person is an expert in the matter on which advice is to be provided, taking into account, in particular: their training and experience, and whether it is recent and relevant; their independence; [and] whether they are recognised as an expert in the matter," the guidelines stated.
More complex complaints can also be decided by a panel including independent experts as well as ombudsmen, the guidelines stated.
In its submission, the FPA said it was aware of experts being engaged by AFCA that did not hold appropriate current industry qualifications, and may not have had sufficient broad work experience across the industry to be deciding upon advice cases.
"For example, we are aware of the use of experts who have only ever operated in a single firm for significant periods of time — and therefore have no broad experience of best practice across the profession — or have only minimum diploma level subject qualifications — as opposed to even a complete diploma, but more appropriately, degree or professional certification-level qualifications — engaged to provide 'expert' reports on financial planners with significantly more experience and professional-level qualifications," the association said.
"To ensure that the profession has faith in the AFCA determination process, it is imperative that AFCA only engage experts with broad industry experience and the highest professional and ethical qualifications."
The FPA recommended that AFCA's operational guidelines be changed to specify that "only external experts of significant and broad industry expertise, and professional-level qualifications, are obtained to provide expert reports as part of the complaints hearing process".