SMSF refinancing a 'missed opportunity' for brokers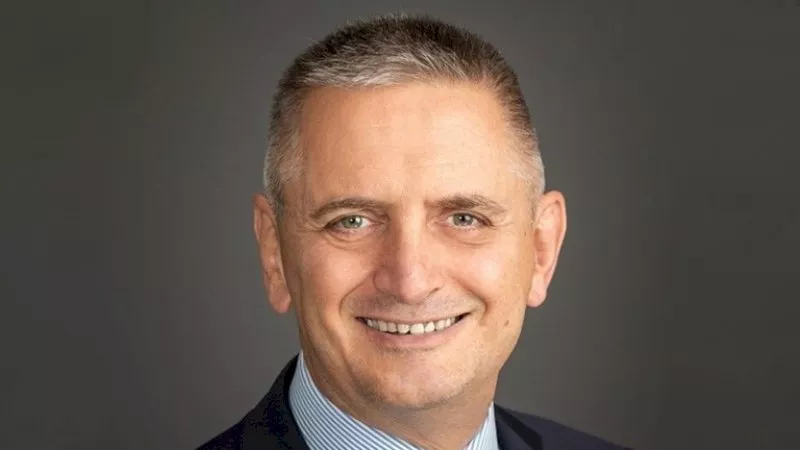 A lack of awareness around refinancing SMSF loans means that brokers may be "missing out" on an opportunity to save clients money, according to a non-bank lender.
Speaking to sister brand The Adviser, the founder and managing director of Better Mortgage Management (BMM), Murray Cowan, outlined that brokers could help save their clients thousands of dollars by refinancing their SMSF loans.
While SMSF loans are still a popular loan choice for self-managed super funds (limited recourse borrowing arrangements hit a record high of $55 billion as at December 2020, according to the ATO), Mr Cowan suggested that most brokers may not be reviewing these loans as often as they would a home loan.
However, he noted that the low interest rate environment and lower establishment fees had provided brokers with an opportunity to refinance their SMSF clients.
"Refinancing is an opportunity that brokers might not have thought about for SMSF loans," Mr Cowan told The Adviser.
"We find that some brokers are unaware that they could do a refinance, or they believe that it costs too much to refinance. While, historically, it has been more costly to set up an SMSF loan than a standard loan, and typically came with high fees, these have come right down.
"So, that might take away a barrier that might have otherwise been in some brokers' minds when it comes to refinancing SMSF loans."
Mr Cowan added that, since BMM launched its new Aspire SMSF product in February, brokers were surprised to see the level of savings that could be had.
He said: "Given that many large financial institutions have stopped offering SMSF loans now, they're not necessarily looking after those customers that well, and may not have passed on RBA rate reductions, and as a result some of those customers are left on higher rates. There would also be customers that are at the point of coming off an interest-only period (typically five years) and have found that the payments have gone up considerably.
"We're seeing some loans coming in that had rates in the range of 5.5 to 7 per cent mark, across both residential and commercial, but most rates now are well under 5 per cent with our lowest Resi SMSF Rate at 4.19 per cent and Commercial SMSF from 4.59 per cent." He added that brokers had been able to save their clients between 1.5 and 2 per cent by refinancing them out of their old loans.
"As an example, if a customer saved 1.5 per cent on a $500,000 SMSF loan, that could amount to $7,500 per annum in savings," he said.
"Couple this with the fact that now it's quite a lot cheaper to refinance, it creates an opportunity for brokers to help refinance their clients."
However, the BMM managing director noted that there are several rules governing SMSF loans, particularly the Superannuation Industry (Supervision) Act 1993, which brokers should be aware of before refinancing a loan, including that super fund trustees cannot borrow to improve an asset and cannot get "cash out".
Mr Cowan added that SMSF trustees can, however, refinance, and while cash out is not available, they can "include enough to cover the costs of the refinance".
As such, he advised that brokers review the loans that their existing SMSF clients have, in consultation with their client's accountant and/or financial planner.