What's the 'magic number' to service clients profitably?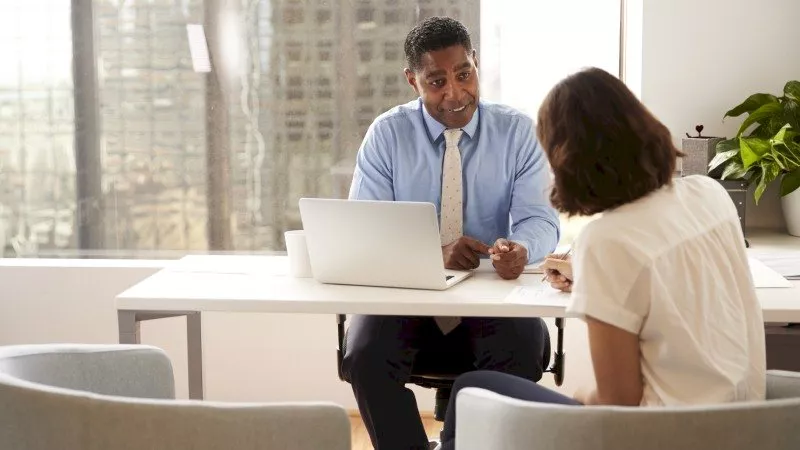 How much revenue does the average advice client bring into a practice? New research from Business Health has quantified the amount advisers across Australia are charging for their services, warning that those below this level may be underselling themselves.
The new Business Health and Praemium report, titled Practice management by the numbers, compared financial data from over 300 advice firms nationally and found that the average revenue earned per client was $3,558.
The report suggested practices charging significantly higher than this amount were those "providing highly technical services/advice to high-net-worth clients", while practices charging less than this may be "deliberately focused on a lower-net-worth clientele".
However, the consulting firm urged businesses with fee levels below the average to consider whether they were delivering their services profitably and if they could afford to keep servicing some types of clients.
"Are there some clients who are receiving much more from your practice than their fee justifies — perhaps they are taking up a disproportionate amount of your time and resources, for example," the report suggested.
"Most likely, your staff will know. Is it time to review their fees and/or move them on?"
The report also revealed that the average number of clients per adviser was 421, with higher client numbers indicating a practice was leveraging technology to drive efficiency and had a strong people management strategy in place, while lower numbers indicated a practice could have a "capability or skills issue in play".
Business Health said advisers servicing significantly less clients than this needed to assess the balance of time being spent on tasks that were not core to their role.
Further, the report said the average firm spent around 44 per cent of revenue on staff salaries, 6 per cent of revenue on rent, and had approximately 1.1 support staff member per adviser.
Firms also had an average of 4.23 out of five in terms of client satisfaction ratings, and a notional profitability of 28.2 per cent.
Business Health said while there could be good reasons for advice firms to be less profitable than others — for instance, if they were scaling up or in start-up mode — practice principals should address some of the key metrics around efficiency and costs to see which should be tweaked.
"Review your revenue flows over the past three or so years. Has it been steadily growing, remaining static or declining? What have been the drivers?" the report said.
"The biggest expense items for most practices are salaries, licensee fee, technology and rent. When was the last time you thought about the cost-benefit of each? Does outsourcing provide another option?"